Prescott AZ (July 9, 2019) – This past Holiday week beginning Monday, July 1, 2019, through Saturday, July 6, 2019, (14) Yavapai County Sheriff's deputies were assigned to DUI enforcement patrol around Yavapai County. Driver's under the influence were arrested in various communities of Yavapai County as a result. 
The (14) deputies conducted a total of 61 traffic stops resulting in the arrest of 10 DUI's.   Included in these 10 DUI's, were 1 Super Extreme DUI over a .215 BAC, 3 extreme DUI's, 2 drug-related DUI's and 4 other misdemeanor DUI's.  There were 3 additional non-DUI related arrests made. Deputies were pleased to have contact with 16 designated sober drivers. Each individual was part of a group that had agreed not to drink and designate themselves as the exclusive driver for any social engagement while out and about. 
The goal of YCSO and our fellow law enforcement agencies, is to remove these dangerous drivers from our roadways BEFORE they cause collisions changing the lives of innocent motorists forever.  Remember, it costs very little to plan for a designated driver, but benefits to our citizens and visitors to our beautiful county are immeasurable.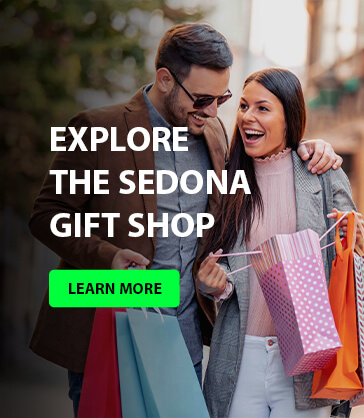 The Sheriff's Office wants to thank the Governor's Office of Highway Safety for the critical funding that allows these special patrol operations during major holidays and throughout the year. Special thanks go out to all those deputies, officers and troopers who missed spending time with their own families while working to keep our community safe as we enjoyed the holiday.
Citizens can contact the Yavapai County Sheriff's Office with information or questions at 928-771-3260