Cottonwood AZ (August 27, 2020) – On August 25, 2020, around 10 AM, YCSO deputies received information from law enforcement officials in Jefferson County, Oregon, regarding 46-year-old John Klein wanted for several counts of rape and sexual abuse involving a minor. Klein had recently moved into the Cottonwood area based on the most current information. 
After confirming the warrant, deputies immediately coordinated a search team using the limited information provided by Jefferson County officials. They learned that Klein might be staying at a home in the 2500 block of Quirt Circle, Cottonwood. Deputies surveilled the area and learned that Klein was on his way home in a black colored SUV with Oregon plates.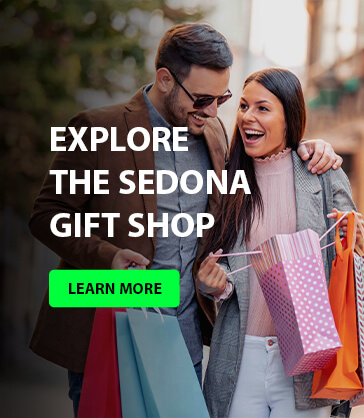 As they monitored the neighborhood, deputies saw the SUV drive into the area and initiated a traffic stop. Klein was in the vehicle and arrested without incident. 
He was booked into the Camp Verde Detention on the Oregon warrant and awaiting extradition proceedings with a bond of $100,000.