Prescott AZ (March 22, 2018) – This past weekend beginning Friday, March 16, 2018, through Saturday, March 17, 2018, (6) Yavapai County Sheriff's deputies were assigned to DUI enforcement patrol around Yavapai County. Driver's under the influence were arrested in the communities of Camp Verde, Cottonwood, Rimrock, Prescott and Black Canyon City.
The (6) deputies conducted a total of 60 traffic stops resulting in the arrest of 5 misdemeanor DUI's, 1 Aggravated DUI, and 1 DUI drug. Deputies were pleased to have contact with 11 designated sober drivers. Each individual was part of a group that had agreed not to drink and designate themselves as the exclusive driver for any social engagement while out and about.
The goal of YCSO and their fellow law enforcement agencies, is to remove these dangerous drivers from our roadways BEFORE they cause collisions and change the lives of innocent motorists forever.
Some of the DUI arrests included a driver weaving at nearly 100 mph on I17, a driver weaving and travelling over 75 mph on Highway 89 through the Granite Dells in Prescott, and 2 arrests thanks to an alert motorist who reported an apparent drunk driver in the Spring Valley area. In the last case, when the deputy was finally able to stop the vehicle on I17 and contact the driver, he saw an open bottle of vodka next to the driver. His front seat passenger had another open bottle of vodka between her legs. The driver was arrested for DUI and his passenger for Possession of an Open Container. The passenger had to be restrained after attempting to kick out the windows of a patrol vehicle.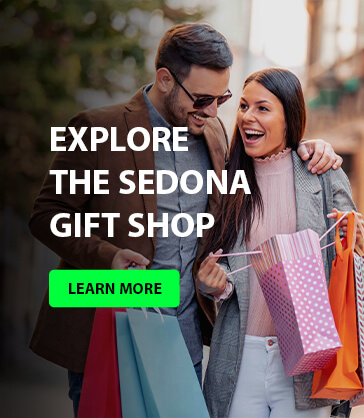 YCSO very much appreciate citizens who willingly make the effort to 'See something, Say something." This call alone likely prevented a tragedy.
The Sheriff's Office wants to thank the Governor's Office of Highway Safety for the critical funding that allows these special patrol operations during major holidays and throughout the year.
Citizens can contact the Yavapai County Sheriff's Office with information or questions at 928-771-3260.