Prescott AZ (July 6, 2018) – Over the holiday weekend and into July 4th, 2018, a special DUI patrol, graciously funded by the Governor's Office of Highway Safety, resulted in 67 traffic stops and 12 DUI arrests which included 1 drug related DUI, 4 Extreme DUI's, and 1 Super Extreme DUI. The average blood alcohol content (BAC) was .135 with a high BAC suspect at .358.
Arrests occurred in the following communities – Castle Canyon Mesa (PV), 3 in Prescott, Camp Verde, Cottonwood, Spring Valley, Kirkland, Clarkdale, Chino Valley, Prescott Valley and Congress.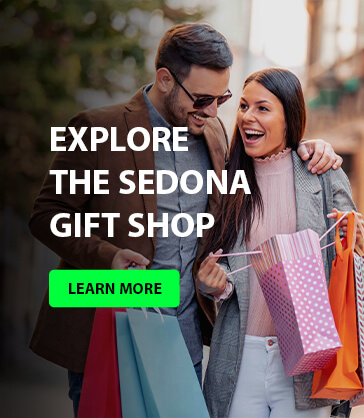 The goal was to seek and arrest DUI drivers and prevent injury or death to innocent motorists on our roadways resulting from driver impairment.