Cottonwood AZ (December 3, 2013) -On November 30, 2013, around 12:30 AM, Yavapai County Sheriff's Office deputies were called to the 1600 block of S. Carpenter Lane, Cottonwood, regarding suspicious persons and vehicles in the area. Upon arrival, deputies learned that several people were inside what should have been a vacant home in the neighborhood. When deputies checked the home in question, they found screens had been pried off several windows with at least one window apparently forced open. A rental sign was seen lying on the ground in the front yard. Beer can litter was also visible.
In the backyard, deputies saw two males exiting the home. Once the two men noticed the deputies, they ran back inside and the locked the door. Deputies made several attempts to contact someone at the front door and through an open window without success. With assistance of Cottonwood Police Officers, a perimeter was set around the house. As a team of deputies entered the home through a window, several subjects attempted to flee via the back porch but were detained by law enforcement personnel. Additional subjects fled through windows and were caught before escaping into the neighborhood. A total of 15 adults and 10 juveniles were detained ranging in age from 14 to 24. Deputies are in the process of identifying at least 2 additional subjects who were not caught. Inside the home, deputies found alcohol, marijuana, and marijuana pipes in almost every room.  
All adults were cited for Criminal Trespassing and one adult was additionally cited for Possession of Drug Paraphernalia. The 10 juveniles received referral notices to juvenile court for charges including Trespass, Criminal Damage, and Incorrigible. Many of the trespassers learned about the party via social networking. Damage assessment costs are not known at this time.
The out of state homeowner and property management company were notified. The investigation is ongoing with additional arrests and charges likely. YCSO appreciates those who called out of concern for the safety and welfare of their neighborhood. Deputies would also like to thank Cottonwood Police officers for assisting.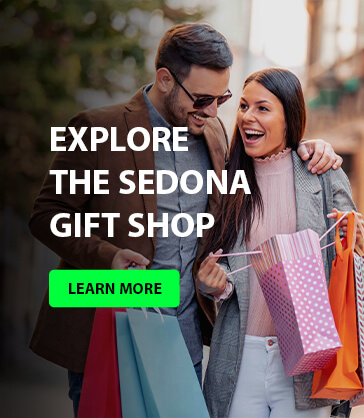 If anyone has additional information regarding this incident, please call YCSO or Yavapai Silent Witness at 1800-932-3232. Refer to case number 13-040700.
Citizens can contact the Yavapai County Sheriff's Office with information or questions at 928-771-3260 or the YCSO website: www.ycsoaz.gov