Sedona News – The Democrats of the Red Rocks (DORR) Breakfast at Home will host "Meet Your Statewide Candidates" with Arizona Corporation Commission candidates Sandra Kennedy and Lauren Kuby on Thursday, April 21 at 10:00 am.  The zoom link is available on the DORR website https://democratsoftheredrocks.org/.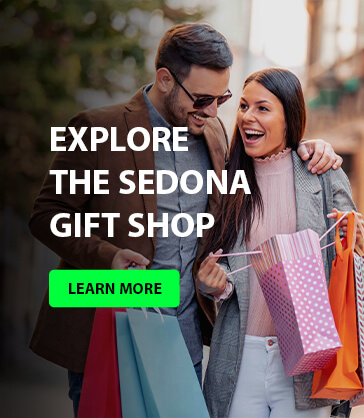 Sandra Kennedy was first elected to the Arizona Corporation Commission in 2008 on a platform of promoting solar energy. In her first term at the Commission, she worked with the Republican majority led by Kris Mayes to advance Solar Energy and Energy Efficiency. A fierce consumer advocate, Kennedy started her public service career when she was elected to the Arizona House of Representatives in November 1986.  She served for six years, and in 1992, was elected to the State Senate, where she served for three terms.  During that time, she sponsored legislation signed into law regarding Domestic Violence Shelters, Foster Care Placement, Prenatal Care Education Fund, and City Powers regarding Fair Housing.
Lauren Kuby is running alongside Sandra Kennedy for a seat on the Arizona Corporation Commission.  A nationally recognized champion for affordable, clean energy, Kuby was elected to the Tempe City Council on a sustainability platform in 2014.  In her two terms, she has led Tempe's initiatives related to equal pay, earned sick days, clean energy, climate action plans, affordable housing, animal welfare, urban forestry, transparency, and campaign finance reform, and spearheaded a dark money disclosure amendment to the City's charter, garnering 91% support from voters.
DORR is an all-volunteer Democratic Club for Sedona, the Village of Oak Creek, the Verde Valley, and surrounding communities that welcomes all independent-minded citizens. For more information, please visit 
https://democratsoftheredrocks.org/
.