DORR Goes Local
Sedona, AZ (September 12, 2011) – Democrats of the Red Rocks kick off its fall/winter breakfast meetings at Olde Sedona bar and Grille with focus on local issues. The popular monthly event features political personalities who present insights on critical issues that affect citizens in Sedona, the Verde Valley and the State of Arizona. This month's event begins at 8 a.m. on Thursday September 15.  The cost is $11 which includes breakfast. Reservations are suggested.
With some crucial local developments facing Sedona residents, Democrats of the Red Rocks decided to focus the first meeting of the fall on September 15 on three areas:
1. The forthcoming Referendum on the Sedona City Council's decision to support a route transfer of SR89A to the City
2. The move by a group of citizens to recall three members of the Sedona Fire District Governing Board
3. Re-districting: a report on the Yavapai County Supervisors' decision on Alternate Map A and an update on the State Independent Redistricting Commission's progress in re-drawing state and federal electoral maps.
This will be a chance for YOU to take part in all three issues. Learn what the issues are!
1. Two members of the Sedona City Council who supported the transfer, Barbara Litrell and Cliff Hamilton, will explain their decisions and why this is still relevant now. We are hoping members of the opposition to the transfer will also make their case. More details soon. There will be lots of  time for questions.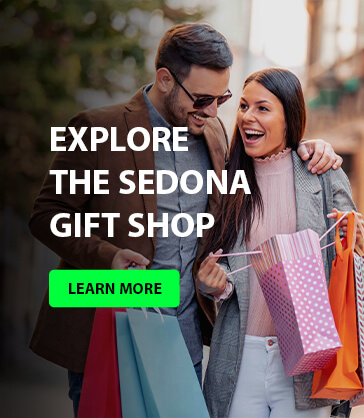 2. Karen Schmitt and Karen Strauch will explain why they are part of the movement to recall three members of the Fire Board. Karen Daines, the Business Director for the Sedona Fire District, overseeing Finance and Budget, Human Resources, and Administration, has served in local government for over 14 years. She will give the history and full current situation. Members of the Board have been invited. It is hoped they, or their representatives, will attend.
3. We will have a short discussion on re-districting and a chance for you to find out the impact of the new county districts. The IRC is still working on Federal and State maps and you will be given the chance to send in your opinion!
COME AND JOIN US on September 15! Doors open at 8:00am at the Olde Sedona Bar and Grill, 1407 W. SR89A.
Cost is $11 which includes breakfast.
Reservations are encouraged; call 203-5858 or email breakfast@democratsoftheredrocks.org
Everyone is welcome; bring a friend! And bring a contribution to the Sedona Food Bank!