Sedona AZ (July 17, 2013) – On Wednesday, May 29th, in a special meeting the City Council voted 4 to 3 to eliminate the Sedona Arts and Culture commission and the Art in Public Places Committee (as well as, the Historic Preservation Commission, the Parks and Recreation commission, the budget oversight commission, the housing commission and the sustainability commission and committees).
They did this because, according to the City staff, the commissions required too much time, had a silo effect (the commissions did not communicate with each other) and they wanted to reduce the budget.   The staff proposed eliminating the commissions, and hiring a part time Art & Culture Coordinator ( Requiring a High School Degree to manage Arts Education, the Mayors Arts Awards, Art in Public Places, 1% for arts program) and a part time volunteer Coordinator (to set up a volunteer pool of citizens for task force projects). Unless a re-vote occurs, This decision will go into effect on August 1st,.  
Normally a City stably sits on three legs: The City Council who decides policy, and guides the direction of the City; The City manager and staff who engage in the daily work of running the City and following the council's direction; and the Citizen Volunteer Commissions and Committees, who willingly and without pay, work for the city, and give the City Council and Staff feedback as to what the Citizens want in the City, and what is important for a city to have.   By knocking out this citizen leg, they are knocking out citizen feed back and input.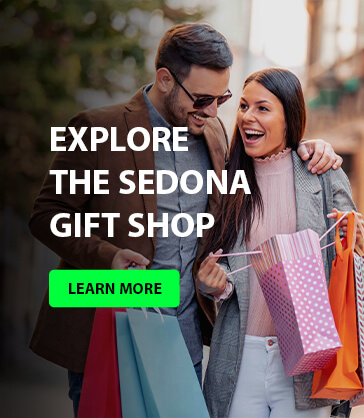 If you love your city and want to see it flourish as an arts Community, we all need to take a stand here. We could together inspire some creative thinking in regard to this issue. Just getting back the commissions is not enough, a new proposal with city councilors, staff and citizens input needs to occur.
On July 18th, at 6:00pm at the Sedona Public Library The mayor and City Council invite the public to speak to how they feel about this decision.  As a believer in the importance of a city animated by the Arts and having an Art Commission, I ask you to come and speak to this issue. It is important that we show up at this meeting and let the council know how we all feel.  For those of you that are heads of a 501c3, you can speak to this issue as an individual, not a director. Since many people are on vacation in the summer, if you cannot come to this meeting, you could write a letter or email to the council. Their address is City Council, 102 Roadrunner Drive, Sedona, AZ 86336.