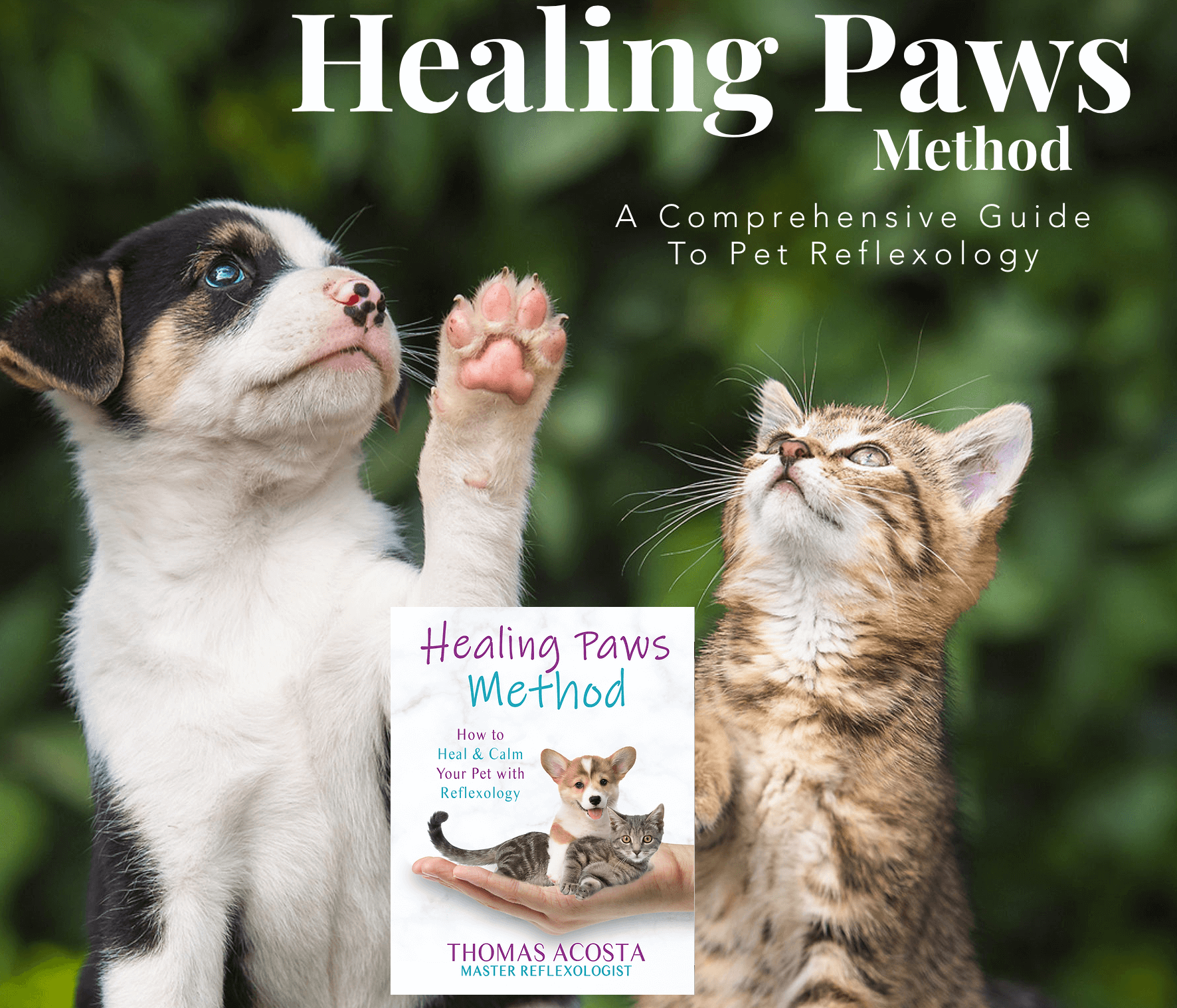 On Saturday, April 27th at 10:00 a.m. at the Sedona Community Center, dementia educator and consultant, Karen Walker, will be leading an interactive, one hour class called "Dementia Speak". During this hour, we will discuss the intent and message behind the words used by people living with dementia. We will also explore the effects of the words we use or don't use with that same person. Tone, pitch and body language will also be part of this discussion.   Specific situations presented by attendees will be used as examples of how to apply skill and work through challenges. For more information email Karen at walkerk777@gmail.com.
By Karen Walker
(April 15, 2019)
Have caregivers attended "voice class" before the daily production of caregiving begins? Probably not. However if one knew the effect of their words and sounds it would serve both professional and family care partners well to master their own voice. We can start by asking ourselves, "Am I barking out orders and using staccato sounds? Does my voice flow smoothly like water over rocks in a stream? Is the intent of my words encouraging and supportive? Are my words connected to my body language?" In an ideal world, family members and direct care staff would be required to take a few theater voice exercises to help gain more awareness and control over the sounds they make communicating.
"But why voice training if those with more advanced dementia cannot even understand what I am saying?" you might ask. Because although the content is often lost as the brain begins to fail, the auditory canals stay intact all the way through the disease. Because the person living with dementia still comprehends the tone, volume, timbre, resonance and intent of your sounds. Because they can find comfort in the soothing and calming sounds that you make and they still have an innate need to communicate with the world they are experiencing.
Just as a Shakespearian script has its own rhythm and quality so too does the language we use to speak with those living with dementia. Remember a person with dementia loses language on the left side of their brain and retains rhythm on the right side of their brain. While the primary language centers in the left side of the brain are compromised, stored in the right side of the brain is a special treasure chest of language that houses social chit chat, prayer, sing-song, swearing, racial slurs, and sex talk. These retained "special words" include all of the words we were told not to use as well as the songs we sang over and over, the bedtime prayers we repeated and habitual words we use to get by socially.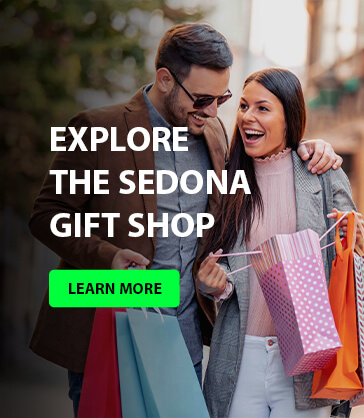 Nouns are the first to go and for some this leads to the total disintegration of their comprehensive sentence structure. As far as content, word choices and language style, the person living with dementia often moves away from how they used to talk into a new language which I call "dementia speak". This changes over time and varies from person to person, day to day.  As "dementia speak"  emerges as it will often reveal the individual's level of dementia, the number of words they are able to comprehend, the amount of "pantomime" or cueing needed to get a message across, and the amount of sing song, social chit chat and rhythm required from us to get a message across. What can come across as mixed up or misplaced words can also reveal hidden needs that the person living with dementia is trying to communicate.
"Dementia speak" does not mean that you should suddenly start speaking in gibberish just because that is what you think you are hearing. However, listen closely and you may glean some of the meaning of what is being expressed by the person living with dementia. To use "dementia speak" requires some skill and right brain activation of our own. Relax, take deep breath and match the rhythm of what they are talking about and use that same rhythm to converse back to them. Show genuine interest in what they are saying, smile and read the body cues to see if they are trying to tell you something important such as, "I have to go to bathroom, I miss my mother, I liked or didn't like something or someone that was around today, I am cold, tired, hungry, bored or lonely." The guessing game can go on and on but their body language will often give you cues. Sometimes, they just want someone to talk to someone who treats them like an equal and really cares.
Take it a step further: if the talking quiets down and agitation arises, try singing. You don't have to sing well but it can help to know a few old tunes like, "She'll be coming round the mountain when she comes…" when they ask when their Mother is going to get here. Or, "I've been working on the railroad," when you show up for a visit and they are angry and ask where have you been! This a great way to help them loosen up and show them that you are relaxed and ready to enjoy the moment with them. They will pick up on your intent. Keep it light, even if you have to fake it. This theatrical approach can really help both caregiver and the person living with dementia.