Prescott AZ (July 12, 2020) –
It's day 12 of Yavapai Silent Witness' Catch 22 Program.  Today Yavapai County Law Enforcement needs your help finding Carmen S. Soria.  
In the early evening hours of February 11, 2020, Soria knocked on the victim's door asking to retrieve her cell phone from his Prescott residence.  When the victim opened the door to tell her he didn't have her cell phone, Soria, Juan Mendoza Jr. and a second unidentified male suspect forced their way in the residence and one of the male subjects pointed a handgun at the victim's head.  The victim was pushed down the hallway by the suspects and he was struck in the head with the butt of the gun.  The victim was then thrown on the bed and Mendoza and the other male hit him multiple times breaking his mobile phone in the process.   The victim received multiple cuts, bruises and abrasions from the beating all over his face and head.  He also had bruises and abrasions on his knee and back. 
Soria is described as a Hispanic female, 5 feet 1 inch tall, 197 pounds with black hair and brown eyes.  Her last known address was in the 8000 block of East Dana Drive in Prescott Valley.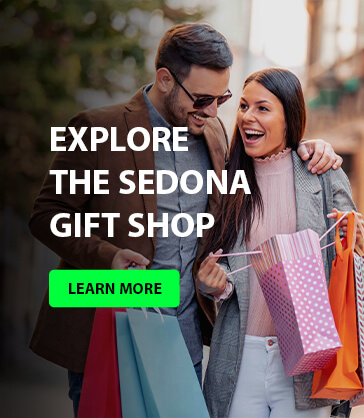 Soria has an active felony warrant for Burglary, Aggravated Assault, Disorderly Conduct and Criminal Damage.  The warrant is extraditable nationwide with a $25,000 bond.   
Anyone providing information that leads to the arrest of #12 of Catch 22 is eligible for a $500.00 reward.  To earn your reward, you must call Yavapai Silent Witness at 1-800-932-3232 or submit a tip at yavapaisw.com.
All tips are anonymous, and you never have to give your name.