Sedona AZ (January 13, 2014) – Folk singer and songwriter David Wilcox will be will be performing live in Sedona, Sunday January 26, 7pm at the Mary D Fisher Theater located at 2030 Hwy 89A in West Sedona. Tickets will be available at the door and online at www.studiolivesedona.com. Tickets are $27. David Wilcox is brought to you by the Sedona Performing Arts Alliance.
Cleveland-born David Wilcox was inspired to play guitar after hearing a fellow college student playing in a stairwell. His lyrical insight is matched by a smooth baritone voice, virtuosic guitar chops, and creative open tunings, giving him a range and tenderness rare in folk music. He released an independent album in 1987, was a winner of the prestigious Kerrville Folk Festival New Folk award in 1988, and by 1989 he had signed with A&M Records. His first release on the label, "How Did You Find Me Here", sold over 100,000 copies the first year largely by word of mouth. Now, 17 albums into a career marked by personal revelation and wildly loyal fans, David continues to find and deliver joy, inspiration, and invention.
Considered a 'songwriter's songwriter', his songs have been covered by artists such as k.d. lang and many others. In addition to his writing prowess, his skills as a performer and storyteller are unmatched. He holds audiences rapt with nothing more than a single guitar, thoroughly written songs, a fearless ability to mine the depths of human emotions of joy, sorrow and everything in between, and all tempered by a quick and wry wit.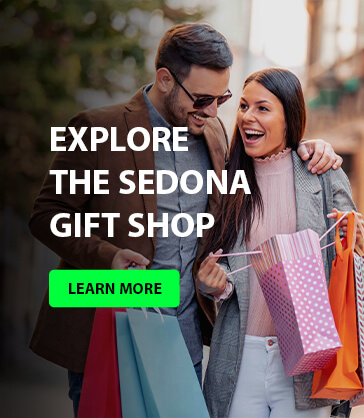 Reflecting on well over 20 years of record-making and touring extensively around the US and world, Wilcox says, "Music still stretches out before me like the head-lights of a car into the night. It's way beyond where I am, but it shows where I'm going. I used to think that my goal was to catch up, but now I'm grateful that the music is always going to be way out in front to inspire me."
David last played in Sedona to a sold out theater, so be sure to get your tickets in advance! Tickets are already selling out fast. Call the box office at 928.282.0549 or purchase your tickets online at www.studiolivesedona.com.
The Sedona Performing Arts Alliance (SPAA) is a nonprofit organization, 501(c)(3) that serves as a catalyst for community development through quality arts programming. We are dedicated to the advancement of the performing arts through education, live performance and artist support.