Sedona AZ (February 26, 2014) – As a longtime Sedona resident, artist David Fischel is renowned locally and nationally for his distinctive carvings and paintings. He has a painter's eye for color and a sculptor's love of form.
Fischel is also known for the grand scale of his works.  Currently on display in the lobby at Enchantment resort is his unique painted wood relief carving Blue Ribbon, an imposing piece that is over 8 feet high and took over sixteen months to complete.
Fischel is now represented exclusively by Sedona Giclée Gallery in West Sedona's Harkins Theater Plaza.  The artworks he shows there, though they are more modest in scale, are nonetheless instantly recognizable as his.
"I'm focusing more on paintings now," Fischel notes, "but the importance and continuity of my designs remain unique."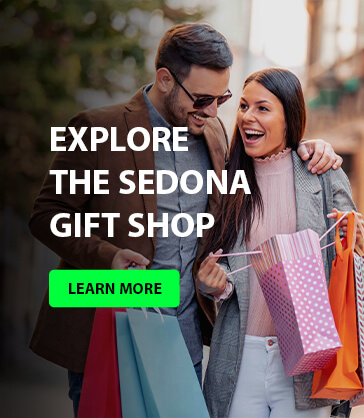 Fischel will be present at the venue for an artist's reception in his honor on Saturday, March 8, 5-7 PM, and the public is cordially invited to come by and meet him.
In addition to Fischel's original pieces on display in the venue, Fischel also offers a robust selection of reproductions of his most popular images, printed in-house at Sedona Giclée, making his works available to a wider audience.  Blue Ribbon is included in the collection and is available in a variety of sizes.
Sedona Giclée Gallery is located at 2055 W. State Route 89A, Suite B, near the Harkins Theaters, and is open Monday through Saturday from 11AM to 6PM.  For more information, contact Justin or Jodi Whittaker at 928-282-4708 or visit http://www.sedonagicleestudios.com .