Sedona Film Festival presents one-day-only special event at Mary D. Fisher Theatre
Sedona AZ (June 29, 2014) – The Sedona International Film Festival is proud to continue its Alive Mind Cinema Series with the one-night-only debut of the award-winning film "Daughters of Dolma" on Thursday, July 17. There will be two shows at 4 and 7 p.m. at the festival's Mary D. Fisher Theatre.
"Daughters of Dolma" is a journey into an ancient tradition. The film takes viewers on a journey revealing a distinctively female experience of Tibetan Buddhism in the Kathmandu Valley. This feature-length documentary brings to the screen not just Buddhist spirituality and qualities like compassion and kindness, but Tibetan Buddhist nuns as full individuals beyond their monastic vows and religious practices.
"Daughters of Dolma" reveals how gender and modernity are molding contemporary spiritual practices in Nepal.
Dolma is the Tibetan name of Tara, a Buddhist female deity, and means 'she who saves'. Dolma is regarded as a Bodhisattva of compassion and action. She is known as the mother of all buddhas.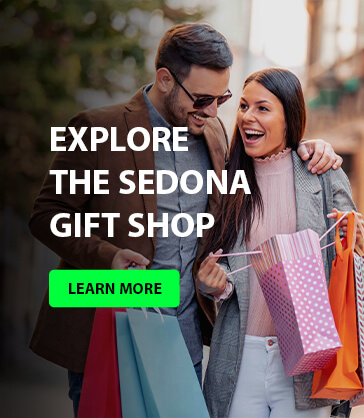 "Daughters of Dolma"is the filmed narration of an expedition trip in Nepal in June 2011. The filmmakers lived among Tibetan Buddhist nuns from Karma Ngoedhon Osal Choekhorling and Karma Samte Ling Nunneries in Nepal and together with them, they explored age, modernity, spirituality, journey and gender issues.
"Daughters of Dolma" is part of the Alive Mind Cinema Series, showing in theatres around the world. Alive Mind Cinema releases critically-acclaimed and transformative films that present the power of art and spirituality to transform how we see our world. 
"Daughters of Dolma" will be shown at the Mary D. Fisher Theatre on Thursday, July 17 at 4 and 7 p.m. Tickets are $12, or $9 for Film Festival members. For tickets and more information, please call 928-282-1177. Both the theatre and film festival office are located at 2030 W. Hwy. 89A, in West Sedona. For more information, visit: www.SedonaFilmFestival.org.