One professor's daily bike ride has become a lifeline for college students in need. Now, community members can help.

Prescott AZ (January 20, 2021) – "I simply wanted to help," said Daniel Swartz, 65, whose daily bicycle ride between the Peavine Trailhead and the Granite Dells has become a kind of vigil-in-motion for students forced out of college during the pandemic. An American Sign Language Professor and interpreter at Yavapai College, Swartz began his daily, 8½-mile bike ride last spring, as a way of coping with the rigors of the lockdown and the damage it had done to his students.
"When the lockdown began [in March] I knew it would be bad," he said. "One of the most vulnerable groups in society is higher education students." College enrollment declined 2.5% this fall – a loss of 400,000 students nationwide. Community colleges were hit especially hard, with enrollment dropping more than ten percent. When Swartz reached out to his students, he found their their lives in disarray. "For some, their jobs took over. For others, the family chaos that ensued took over." He said. "Overall, I'd say I lost about a quarter of my students."
In May, Swartz began his daily ride as a coping mechanism. He has hit the trail every day since; through the lockdown, summer and fall semesters. In August, he tested positive for COVID-19, but kept riding.  "It started out as a jaunt, then it started snowballing." He said. "I thought, 'how can I use this to help?'"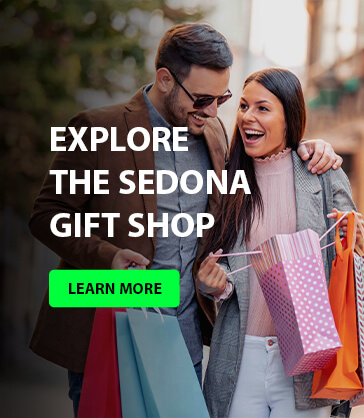 Donors can support Daniel's daily ride in a variety of ways: they can donate a dollar amount by pledging on Daniel's YC Foundation page; they can join Daniel on the trail as fellow rider/fundraisers; or they can organize an event of their own. 
The money raised will go to IAMYC's Student Emergency Fund. A five-year-old, student-run organization, IAMYC has performed a critical relief role in the last ten months. As a CARES Act distributor, it has approved 588 assistance applications – for over $299,000 – and fed more than 1,900 individuals between April and December 2020. IAMYC's Emergency Fund helps Yavapai College students cover unexpected expenses that would otherwise take them out of school; allowing their education and future plans to remain on-track.
The Yavapai College Foundation has set up a donation page on its Just Giving platform – www.justgiving.com/campaign/IAMYCFundraiser. Donors can contribute directly to the campaign, pledge money through Daniel's own fundraising page, or set up a parallel ride or activity that generates funds for IAMYC. For more information, please contact the Yavapai College Foundation at: (928) 776-2025.