Verde Valley AZ (April 25, 2013) – Dancing in the Moonlight, a fundraiser to benefit the Verde Valley Sanctuary, was a major success. Nearly 100 people dined and danced by the glow of the setting sun atop Airport Mesa at Sky Ranch Lodge before taking part in live and silent auctions. The Verde Valley Sanctuary would like to thank Sky Ranch Lodge, performing artists Mercy and Sophia Angeles, Culinary Creations by Beth, Linda Goldenstein, Oak Creek Brewing Co., Javelina Leap Vineyard and Winery, Hilton Sedona Resort & Spa, Biddle's Nursery, the student volunteers from Sedona Red Rock High School and the scores of businesses from across northern Arizona that so generously donated items for the auctions.
"Once again, Dancing in the Moonlight proved to be a beautiful evening," says Jane Hausner, the Sanctuary's executive director. "This is the third year that we've hosted this event, and it gets better each year. It brings in much-needed funds, and we're grateful for that, especially in light of the recent government sequester, which has hit us hard. The event also brings awareness and educates our community about the Sanctuary and the ongoing issue of domestic violence. We may live in an affluent area, but that doesn't mean that we are immune to family abuse."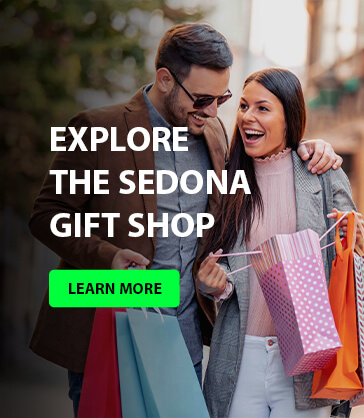 Stay tuned for information about future Verde Valley Sanctuary fundraising events.
Verde Valley Sanctuary is a multi-service agency that responds to the problem of domestic abuse in the Sedona-Verde Valley community. The agency was founded in 1993. Programs have grown and been developed in response to community needs and presently include an emergency shelter with a 24-hour hotline, transitional housing, community and youth outreach, and legal advocacy. All programs are staffed with trained, paid employees. To make a donation, please send a check to P.O. Box 595, Sedona, AZ 86339 or visit the website. For more information, call 928-634-2511 or visit www.verdevalleysanctuary.org