Sedona AZ (February 7, 2014) – This Valentines Day, Friday February 14, for the 2nd year an extraordinary event One Billion Rising takes place across the globe as an action to stop violence and against woman and girls.  Last year people from all background and all walks of life from Philadelphia Mayor Michael Nutter, to members of the European Parliament, actresses Anne Hathaway, Rosario Dawson, Robert Redford and kindergartners from the Philippines.   The City of Sedona Officially declared February 14 One Billion Rising Day.
This year once again people are Rising  with dance across the globe on February 14. Events are slated in Mexico City, Los Angeles and Hong Kong.  Verde Valley Sanctuary Executive Director will be dancing in at an event in India. 
Sedona will be Rising at Tlaquepaque Arts and Crafts Village.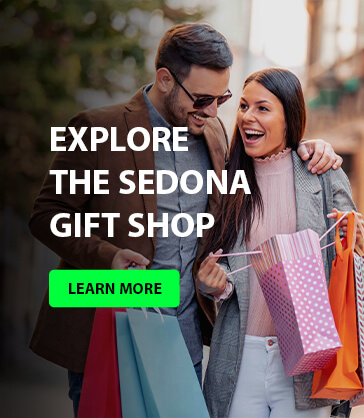 According to the Us Department of Justice, in the United States every eleven seconds a woman is a victim of some form of violence.  According to local Police records, in the Verde Valley   from January 1 – September 30 2013 there were 900 domestic calls.  That breaks down to an average of 100 per month. 
Rima Borgoni has created choreography based on Debbie Allen's Choreography of the official anthem for One Billion Rising, Break the Chain.   Those who would like to learn the easy choreography are welcome.  Rehearsal are on Sunday at 6pm and Tuesday evenings at 7pm at Light Body Fitness located at 2050 Yavapai drive right behind the Brewery.
In Sedona dancing will take place in a flash mob event at Tlaquepaque Arts and Crafts Village  at twelve noon at the patio Del Norte.  The public is invited to join in the dancing you do not need to know the choreography.  All dancing is encouraged.  For information please call Mindy Mendelsohn at 928-203-9215, Rima Borgoni at 928-274-7669 or go to https://www.facebook.com/VDaySedona2012.