Prescott AZ (July 22, 2016) – What are our most important water issues? Can our state and county officials work together to find solutions? 
Come find out when the Citizens Water Advocacy Group hosts a forum/panel discussion on water issues for candidates for Legislative District 1 House and Senate and for Yavapai County Supervisor in Districts 1, 2, 4, and 5 on Aug. 6 in the sanctuary at the Granite Peak Unitarian Universalist Congregation building, 882 Sunset Ave. in Prescott (two blocks behind True Value).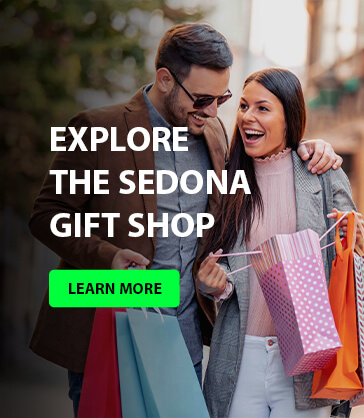 Candidates will be available to meet with the public at 9:30 a.m. The forum will take place from 10 a.m. to noon. 
The candidates participating are Karen Fann (Republican for State Senate), Peter Pierson (Democrat for State House), Noel Campbell, Chip Davis and David Stringer (Republicans for State House; Campbell is the incumbent), Mary Beth Hrin (Republican for Supervisor in District 1), Tom Thurman (incumbent Republican Supervisor in District 2 running unopposed), Craig Brown and Marla Festenese (Republicans for Supervisor in District 4; Brown is the incumbent), Jack Smith and Harold Wise (Republicans for Supervisor in District 5; Smith is the incumbent). 
CWAG Public Policy Committee Chair Gary Beverly and CWAG Science Committee Chair Peter Kroopnick will serve as forum moderators.