Camp Verde AZ (January 7, 2021) – Join Camp Verde Community Library online at 3:00 pm on Monday, January 25th for a free FRANK Talk about Gender, Race, Class & Election 2020.  Dr. Matthew Whitaker will present the program via an online Zoom meeting co-hosted by Zack Garcia from Camp Verde Community Library. A brief recorded video introduction is followed by a live interactive discussion with Dr. Whitaker.  Participants must register to attend the event at  https://conta.cc/397kXTq or by going to our Facebook page (@campverdelibrary) at https://www.facebook.com/campverdelibrary and clicking on Events to find this event and then clicking the link in the description. There is a limit of 30 participants.
It has been said that the 2020 Presidential election is a "battle for the soul" of a divided America–a quaking nation whose fault lines include race, class, gender, urban, rural, north, mid-west, south, rich, poor, middle class, young, middle-aged, and senior. How have these divisions influenced recent elections? Does the forthcoming election promise to conform to, or deviate from, these divisions? Participants will explore these questions in a safe, interactive discussion, that will help them navigate election 2020 as informed and perspicacious voters.
FRANK Talks is an interactive community conversation program from Arizona Humanities in partnership with the Arizona State Library, Archives, and Public Records. Attendees discuss issues of local and national importance. FRANK Talks encourage participants to weigh facts, provide the opportunity to put them in context, and consider different points of view. Learn more about FRANK Talks at www.azhumanities.org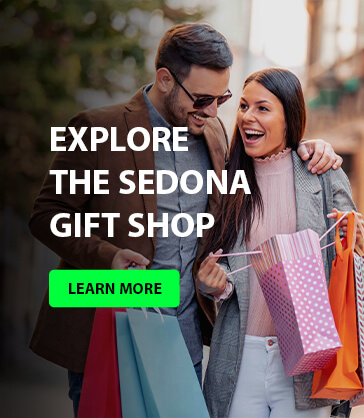 "The goal of programs like FRANK Talks is to inspire people to listen respectfully and engage thoughtfully with one another on important issues that affect our communities," shared Camp Verde Community Librarian Zack Garcia. "We hope people will learn about other perspectives."
About the speaker:
Dr. Matthew Whitaker is a decorated educator, historian, author, social justice advocate, motivational speaker, and founder of the ASU Center for the Study of Race and Democracy, where he taught for 16 years. Whitaker's expertise lies in U.S. history, African American history, race relations, social movements, cultural competency, equity and inclusion, teaching excellence, and community partnerships. Whitaker has received numerous awards including the 2016 DLA Diversity and Inclusion Award, ASU's 2015 Pioneer Award for work on African American life and culture, and 2014 DLA Inclusive Workplace Award. Whitaker has spoken throughout the U.S. and abroad, and has been featured on CNN, NPR, PBS, WVON, and KEMET. His books include Hurricane Katrina: America's Unnatural Disaster, Race Work: The Rise of Civil Rights in the Urban West, and his forthcoming memoir, The Undisputed Truth: A Revolutionary Journey to Black Manhood.
For any questions regarding this program, contact librarian Zack Garcia at 928-554-8390 or Zachary.Garcia@campverde.az.gov.