By John Tamiazzo, PhD
(April 19, 2019)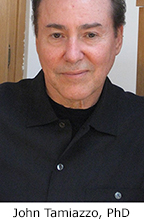 I heard a story about a man who was crossing the border between Canada and the USA and was asked by the border patrolman, "Where have you been, how long have you been there, and where are you going?"
Upon hearing these three questions, the man immediately went into a trance. Gaining his composure he asked, "Where did you come up with these three questions? These are amazing questions!"
"Look. I ask these three questions of everyone who comes through here.  Hurry up and answer the questions because there's a long line of cars."
Revisiting the past is a naturally occurring phenomenon that happens over and over in a single day. Simple conversations about what we did or where we went immediately take us back in time. Our life is filled with symbols from the past and these symbols stir up memories. A blanket, a painting, a restaurant, a film, a special book, a quote, a song, or a question can transport us back in time to pleasant or unpleasant memories.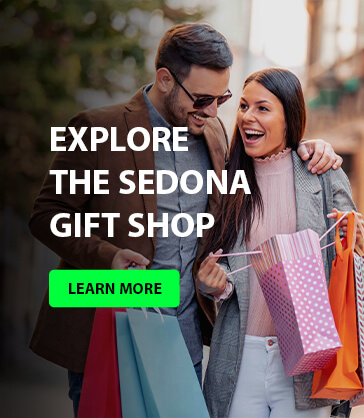 When we look at photographs, the visual images take us on a journey back in time. A photograph can have a thousand words associated with it, dozens of stories, and feelings that bring up forgotten memories. When we think about things we have done, places we have traveled to, relationships we have had, or jobs we have held, we are on a sojourn in time. The imagery and related feelings can seem so real it is like we are actually there again.
When we spend time imaginatively thinking about the future, we are moving forward in time and playing with future possibilities. Some of us time travel often and enjoy these day dreaming experiences. When we look at a beautiful car and imagine driving it; when we look at a home and imagine living in it; when we meet someone new and begin envisioning things we can do together; when we see a beautiful picture of a coastal town and imagine being there… these are all examples of using the power of imagination to see good things happening in future time. Albert Einstein wrote, "Logic will get you from A to B. Imagination will take you everywhere."
Imagination also has a dark side. We might see a bleak future as a reaction to someone or something that disappointed us in the past. Bringing resolution to unpleasant memories, reframing, letting go, and forgiveness, are so important to seeing the future in a more positive light. Old unresolved memories can result in carrying extra pounds around the middle. These 'weighty' issues put on pounds. We want to learn from the past, but we don't want to get stuck there.
The imagination is amazingly resourceful. It can repair a broken past, inspire the present, and generate excitement about the future.  Whether it is creating a work of art, writing a poem, making a sketch for a room renovation, arranging an adventurous vacation, planning a new business endeavor, or designing a meditation garden, the positive use of imagination is capable of doing both simple and extraordinary things.  
John Tamiazzo is the author of self-help books, Love & Be Loved: 8 Steps to Creating Intimacy & Finding the Love You Want; Returning to the Land of Oz: Finding Hope Love, and Courage on Your Yellow Brick Road. Visit his website, johntamiazzo.com to learn more about his Counseling and Consulting Services.