By Dr. Marta Adelsman
Life Coach in Communication and Consciousness
www.DrMartaCoach.com
(August 1, 2014)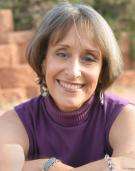 Several months ago, my husband and I removed the carpet in our bedroom.  It took us a while to decide how we wanted to redo the floor. In the meantime, we lived with bare concrete. During these months, every time I entered the room I felt tense and anxious.  The floor pulled on my attention, draining my energy.
As the end of 2013 approached, I realized that I didn't want to go into the New Year with this uncompleted project hanging over our heads.  So the day after Christmas, my husband and I began to move furniture out of the room.
We spent days repairing cracks and cleaning the floor, also painting the walls in the process. We followed this with faux painting the floor, adding three protective coats of polyurethane. Even though the work extended a few days into 2014, completing the project created a huge sense of relief! 
You may have a whole list of categories that drain your energy because of items and issues within them that you have not completed: house projects; education, career; medical and dental; addictions; legal; tax and other finances; relationships; recreation. 
Incompletion stems from fear.  Like our floor project, it may be the fear that it will take too much work or money or time.  Perhaps it's fear of disappointment or failure or rejection.
With the loose ends of things left incomplete, you feel scattered, unfocused and distracted.  Incompletions clutter priorities and create create the drama. They take you out of the present by creating thoughts like "I should do that," or "I wish I had done that."  Constantly stepping around that which you ignore saps your energy.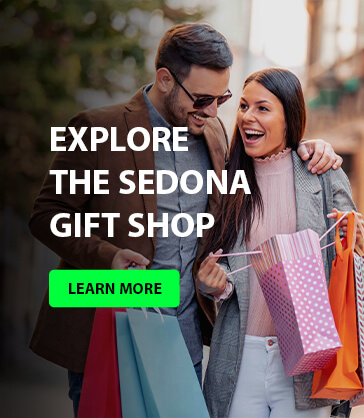 On the other hand, creating a plan and tying up the loose ends brings clarity, focus, and serenity to your life. You free up the space and the energy to create what you love.
Thanks to my listening and communication mentor, Dr. Carol McCall, for teaching me a process to handle incompletion.  In each category I mentioned above, make a thorough, specific list of everything you have been leaving undone.  Add categories unique to you or that I may not have mentioned.  Next to each specific item, place a target date by which you will have completed that issue, even it's pretty far into the future. (You can always move a target date.)  Then roll up your sleeves and get busy. 
As you tie up loose ends, you will notice a new buoyancy and lightness to your life. You will have freed up a lot of energy and emotional space to incorporate what gives you joy.
And you will strengthen your integrity with yourself.
Dr. Marta Adelsman, Life Coach in Communication and Spiritual Consciousness, can be contacted at drmartacoach@gmail.com or 928-451-9482.