Phoenix AZ (May 23, 2018) – Attorney General Mark Brnovich announced a State Grand Jury indicted Matthew Kevin Dunlap, 40, and Marisa Ann Claire, 37, on charges related to sexually abusing a 7-year-old girl.
Dunlap was indicted on 33 counts, including Sexual Exploitation of a Minor, Sexual Conduct with a Minor, and Furnishing Harmful or Obscene Materials to a Minor. Claire was indicted on 4 felony counts, including Molestation of a Child, Sexual Conduct with a Minor, and Sexual Exploitation of a Minor.
The alleged abuse began in 2016 in Coconino and Yavapai counties. Dunlap is accused of taking videos of the sex acts on his phone and/or tablet. Claire allegedly participated in at least 2 instances of abuse on video. The allegations came to light when the victim told her parents about the videos and her parents called police. Both Dunlap and Claire were living in the Phoenix area when arrested. Dunlap is also accused of possessing additional child pornography.
The Sedona Police Department investigated this case in cooperation with the Arizona Internet Crimes Against Children Task Force.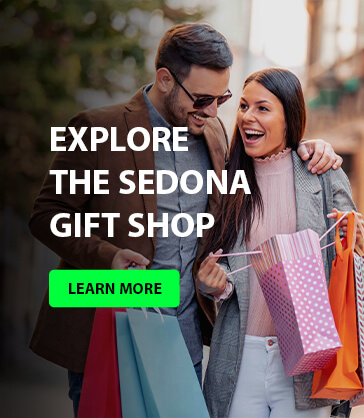 The Arizona Attorney General's Office and Sedona Police are encouraging anyone with information related to this case to call Detective Stevens at 928-203-5010.
Attorney General's Office Senior Litigation Counsel Blaine Gadow is prosecuting this case.
All defendants are presumed innocent until proven guilty in a court of law.