Verde Valley AZ (February 2, 2012) – The Yavapai County Attorney's Office has collaborated with several local museums to celebrate Arizona's Centennial and to preserve a piece of history of the Verde Valley. Working with Sharlot Hall exhibit designer George Fuller, an exhibit of historical photographs has been created for the Camp Verde offices of the Yavapai County Attorney, located at the criminal justice complex at 2830 N. Commonwealth Drive, Suite 106.
This permanent exhibit features professionally enhanced and framed reproductions of photographs between 1870 and 1930. The photographs depict themes from life in the Verde Valley such as schools, transportation, law enforcement and communities. Cottonwood, Rimrock, Camp Verde, Sedona, Clarkdale and Jerome are all represented in the exhibit. Each display features a plaque with a brief explanation of the historic significance.
Yavapai County Attorney Sheila Polk commented, "I think it is so important to preserve our unique history and to create visual legacies in our public buildings. This is our third project working with exhibit designer George Fuller and he does wonderful work."
The exhibit has received the designation from the Arizona Historical Advisory Commission as an official Arizona Centennial Legacy Project. The Yavapai County Arizona Centennial Committee granted to the Yavapai County Attorney the right to use the county's centennial logo. Photographs were reproduced with permission from Sharlot Hall Museum, Clemenceau Heritage Museum, and Sedona Historical Society and Heritage Museum.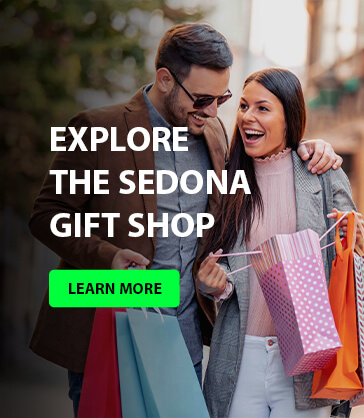 The exhibit will be unveiled to the public at an Open House on Friday, February 10, 2012 from 3 p.m. to 6 p.m. at the Yavapai County Attorney's Office in Camp Verde. The public is invited to attend. Guided tours and refreshments will be available during the Open House.
"I am excited about this collection and this opportunity to preserve for public viewing the history of our region," said Polk. "The photographs are fascinating, endearing, and really fun. It is a great way to commemorate Arizona's Centennial."
For a listing of official Arizona Centennial Legacy Projects, visit www.azcentennial.gov. For more information about the Exhibit, visit www.co.yavapai.az.us/Attorney.aspx.