Mayer AZ (August 23, 2017) – Late last week, the manager of the Circle K store in Mayer, 10068 Highway 69, reported that one of his employees received a counterfeit $100 US bill around 8:30PM on Saturday, August 12, 2017. The manager was still in the process of locating surveillance video of the transaction. This past weekend, the video was received and used to obtain still shots of the 2 suspects involved. The photos are being released with the hope someone can identify them.  
In the photos, a white man and woman have been identified as the 2 involved in passing counterfeit currency. The top 2 photos show each suspect at the Circle K entrance. The bottom photo shows both suspects at the register.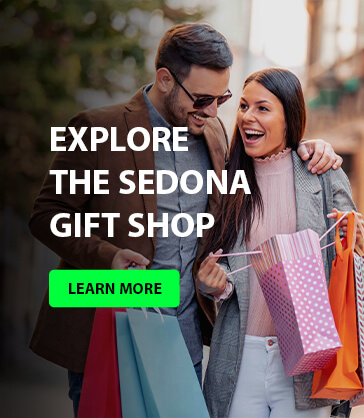 The suspects apparently left in separate vehicles – possibly an SUV type and a passenger car that was light colored/silver.
If anyone has information regarding the suspects, you are urged to call the Sheriff's Office at 928-771-3260 or Yavapai Silent Witness at 1800-932-3232. A Silent Witness tip leading to the arrest of one or both of the suspects becomes eligible for a cash reward. Refer to case no. 17- 029415.
On August 16, 2017, the Cornville Market, 9420 Cornville Road in Cornville, called YCSO to report receiving a counterfeit $100 bill. The media office is waiting for further information on this case which may provide a link to these suspects and other such transactions in the County.
Citizens can contact the Yavapai County Sheriff's Office with information or questions at 928-771-3260 or the YCSO website: www.ycsoaz.gov