By Sherry Twamley, Cottonwood Resident
(May 3, 2016) 
Cottonwood's water bill and taxpayers have taken a major financial hit under Mayor Diane Joens, who took office in June, 2003 (Councilmember 2003-2007, Mayor 2007-2016, vacating her seat to run for County Supervisor, District 3). . For more than 11 years, Cottonwood Mayor Diane Joens, has triumphantly grabbed photo-ops, awards and hugs as she trumpeted her successes for building bigger and flashier city facilities and annexations that yielded no economic benefit to the city, incurring skyrocketing debts the city cannot afford to pay, while almost 100 percent of the city's income (more than $18 million) is spent on employee salaries, benefits and labor costs.
In July 2015, Joens told the city council that the city was on course "to make its mark in history" with a world class satellite wastewater plant next to the Verde River – she touted would be a significant attraction — loaded with solar panels, a learning center, and a big wall. But no one could stop her from approving millions of dollars on cost overruns. In a Verde News commentary, city councilmember, Randy Garrison said, "lack of transparency and accountability is nothing to brag about" — " 
Debt has escalated way out of proportion for this city of 11,555 population. Joens is the driving force behind the city's more than $100,000,000 in principal and interest debt obligations, the city's $19.6 unfunded pension liability, the millions in the Riverfront Water Reclamation Satellite Plant construction cost overruns, the 30 yr debts on the water bills from the six unlawful water company purchases without voter authorization required by A.R.S. 9-514, and the Cottonwood Recreation Center losses (the city is losing about 50% of the operating costs per year).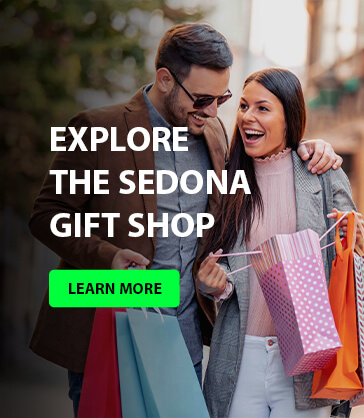 The  per capita debt chart only includes PRINCIPAL DEBT.  It does NOT INCLUDE the city's millions of dollars in bond and lease purchase agreement interest over the life of the loans, does not include fees and insurance required to issue the bonds; or the interest for the $19.6 million in unfunded liabiity for all workers, and many other obligations of the municipality. It does not include the costs for the Riverfront Water Reclamation Satellite Plant or the future injection wells. None of the $19.6 million pension liability has been funded, so the city will be taking out another loan at possibly 7% interest.
For more than a decade, a combination of factors drove a steady increase in long-term costs to the city. But at the core, the local newspapers, the city leadership, and disengaged citizens ignored the possibility that the city was taking on millions of dollars in debt annually as if it was pocket change. The root of Cottonwood's dire financial situation is similar to Stockton and Vallejo California, two cities who filed bankruptcy — bosses are paid big 6-figure salaries, employees' salaries grow bigger every year with increasingly generous benefits, growing unfunded pension liabilities, vast government expansion using Wall Street bonds and federally-subsidized WIFA loans, the city's $48 million in savings were depleted to balance the budget (reserves are gone), and refinancing old loans while adding new debt.
Cottonwood's situation rests in a perfect storm. Because Cottonwood will not be able to significantly increase its revenue in the near future — revenue is projected to stay relatively flat for the next three years — any realistic solution must make significant changes to present and future employee compensation, and cutting expenses to pay down debt. The latest city update offers little comfort: