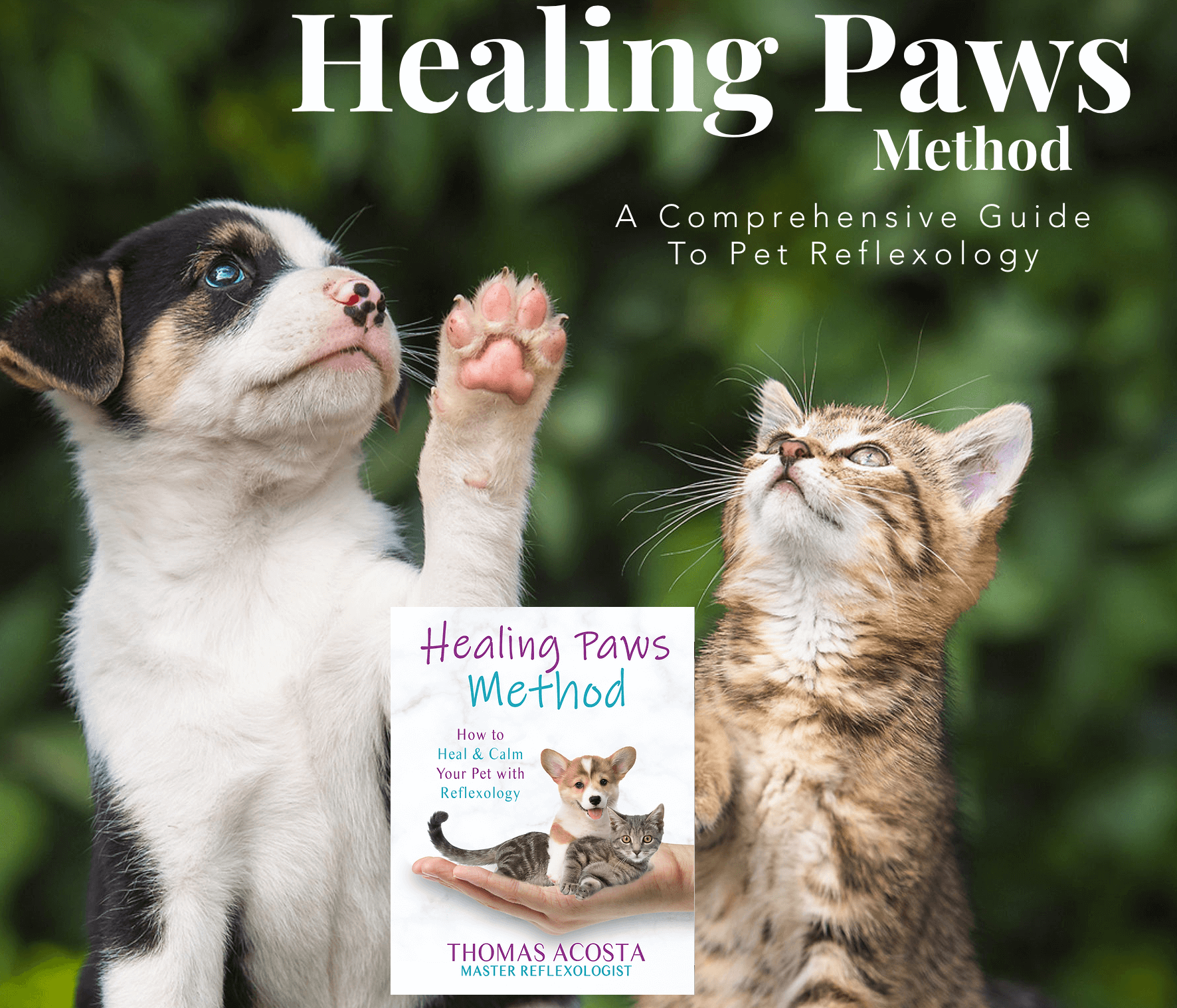 Cottonwood AZ (June 30, 2014) – When Cottonwood raised its water rates by 67% Verde Valley resident Alex Gozdan formed a group called Citizens for Fiscal Accountability and got 400 Verde Valley citizens to sign petitions.Among the lawmakers slated to receive the petitions are Senator Chester Crandell, Arizona Representative Bob Thorpe, and Arizona Representative Brenda Barton.
Alex sent letters over the past year and a half to Yavapai County Supervisor Chip Davis informing him about the rate hikes. Both Davis and Alex sent letters and emails to Crandell, Barton and Thorpe without ever receiving the courtesy of a response. Finally, Alex decided to get the legislators' attention by creating a coalition of citizens and gathered signatures on petitions for presentation to the Legislators and delivering these petitions in person thus bringing to their attention their constituents' concerns. As luck would have it Barton, Thorpe and Crandell held a town Hall meeting in Sedona on Wednesday June 25, 2014. Following Representative Barton's presentation at the town hall in which she described how expeditiously citizen needs were being addressed by her staff, Gozdan presented his 400 signatures to Senator Crandell and also petitions to Representatives Thorpe and Barton. Gozdan was assured by all three Lawmakers that this issue would be a top priority for resolution. Barton admitted she was aware of the communications and offered no reason for not responding.
The City of Cottonwood bought 4 water companies outside its city limits in 2004 to augment the city's under capacity water needs. Then they raised the water rates by 67% to existing customers of the newly purchased water companies outside the city limits in order to pay for sending their water to Cottonwood. "It's more costly to operate equipment outside the city" said Cottonwood City Administrative Services manager.
"Getting water from outside the city is more costly due to additional pumps needed to boost water pressure."
The question is this: Why should residents and existing customers from outside the city of Cottonwood pay for getting their (former private water company) water to the City of Cottonwood? The four private water companies that were purchased were older systems and in need of repairs and upgrades. Cottonwood bought these companies "as is" with full knowledge there was work to be done.
The Loophole: Arizona does not have the laws in place to regulate water rates served by municipal water utilities to inside and outside areas, to stop them from gouging the public with exorbitant rate hikes of more than 67 percent for their most precious resource, water. Now a group of more than 400 Verde Valley citizens are fighting back. Therefore Cottonwood now owns four 4 private water companies that are not regulated by the Arizona Corporation Commission (ACC). Municipal water companies are exempt from ACC jurisdiction. Water customers of these four private companies have no representation and are subject to the whims of, in this case, the City Council of the City of Cottonwood.
June 9, 2009 Davis to Corporations Commission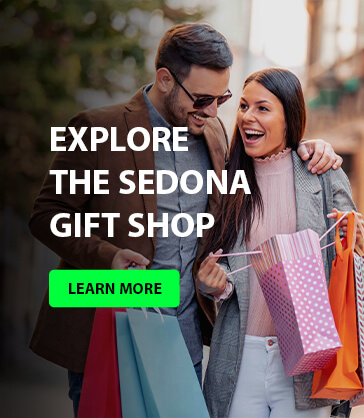 November 16, 2010 Davis to Bartosh, Page 1, Page 2
January 11, 2011 Davis to Bartosh, Page 1, Page 2
February 8, 2011 Davis to Representatives
November 12, 2013 Davis to Representatives
November 25, 2013 Gozdan to Davis