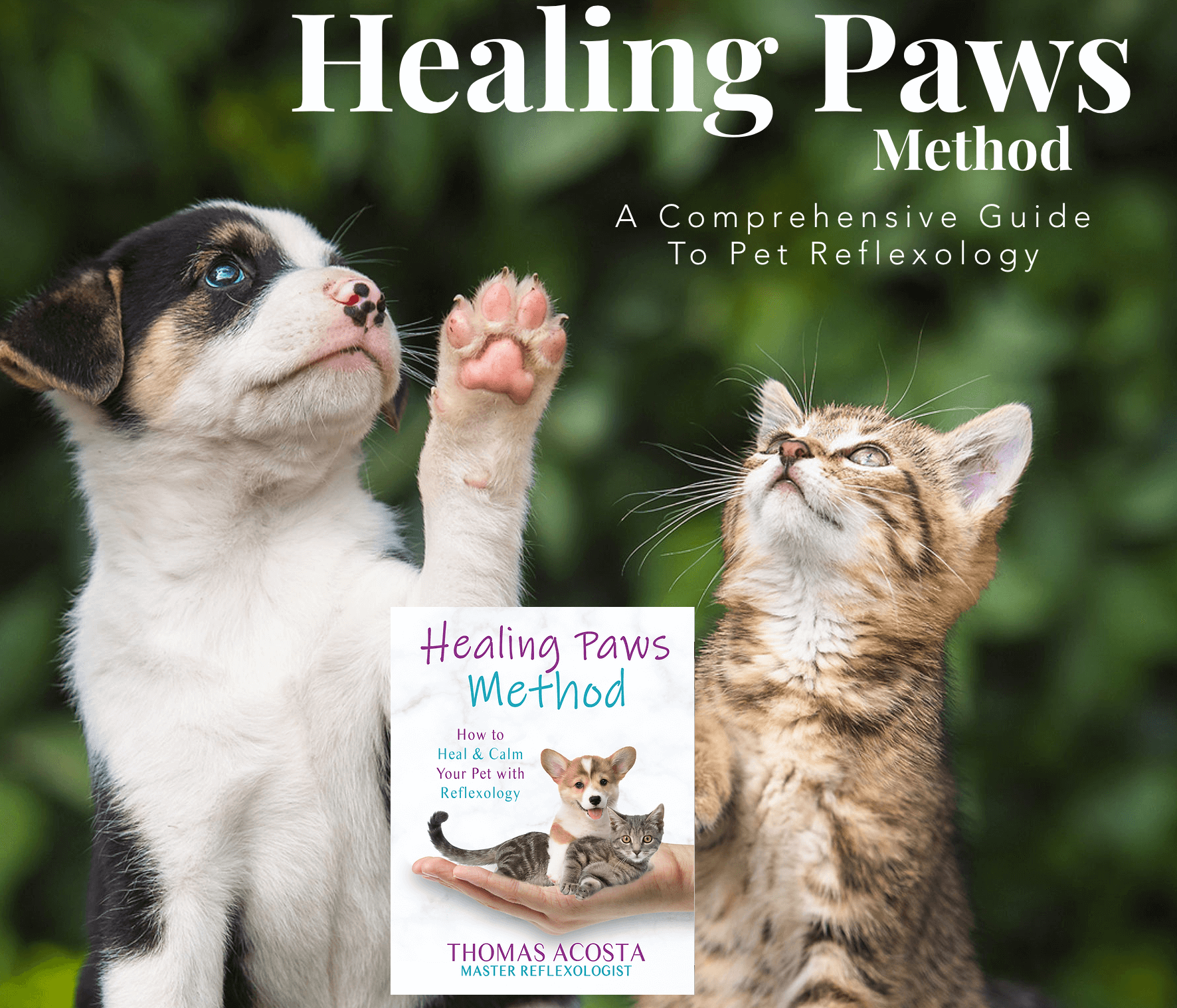 Cottonwood AZ (September 9, 2015) – On September 6, 2015, just before noon, deputies were called to the 2700 block of Cliff View Drive, Cottonwood, after the female resident came home to find two men inside her house. One of the men ran out the back door of the house as she was walking up and has not yet been identified. The other male, later identified as 36-year-old Sean Kunkel of Cottonwood, was found asleep in her son's bedroom. Kunkel was wearing only underwear and had covered himself in her son's blanket.
The resident woke Kunkel and tried to find out who he was and why he was there. He spoke incoherently and she convinced him to leave. Kunkel then walked across the street and straight into a neighbor's front door where he was contacted by residents there. Kunkel was still speaking incoherently and those inside told him to leave. Deputies arrived quickly and located Kunkel at the end of the street. Kunkel was unable to either explain why he was inside the victim's home or initially provide his name. He was covered in scratches and claimed he fallen into rose bushes recently.
The investigation is ongoing as deputies attempt to identify the second suspect and determine how the suspect's initially entered the home and how long they had stayed. The homeowner indicated the house was occupied only occasionally in recent days.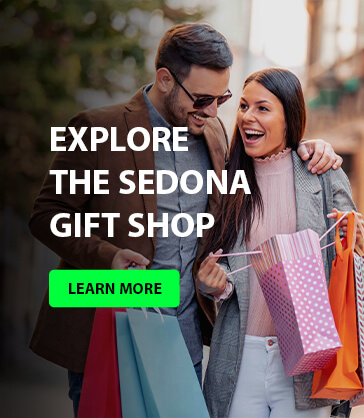 Kunkel was taken to the ER at Verde Valley Medical Center and cleared by doctors before getting booked on charges of Burglary, Trespassing, and Disorderly Conduct. He remains in-custody on a $2500 bond.