Cottonwood AZ (October 24, 2020) – On Thursday, October 22, 2020, David Alexander Bremner, 54, of Cottonwood, was convicted by a Yavapai County jury of Possession of Dangerous Drugs for Sale, Possession of Drug Paraphernalia, and Spiritous Liquor in Motor Vehicle.
The charges stem from July 26, 2019, when a deputy from the Yavapai County Sheriff's Office observed a Ford Taurus speeding and cross over the gore line at the ramp from the General Crook Trail on Interstate 17. Bremner, who was a passenger in the vehicle, had an empty bottle of whiskey at his feet. During a subsequent search of the vehicle, a large quantity of methamphetamine, with an approximate street value of approximately $8,000, was found in a large plastic bag in the glove box. Additional drug paraphernalia was also found. Bremner admitted to the officers that the drugs and other items were his.
Sentencing is set for November 20, 2020 at 4:00 p.m. before Judge Phelan, PTA of the Yavapai County Superior Court. Due to his lengthy criminal history, Bremner is facing between 5 to 28 years in the Arizona Department of Corrections.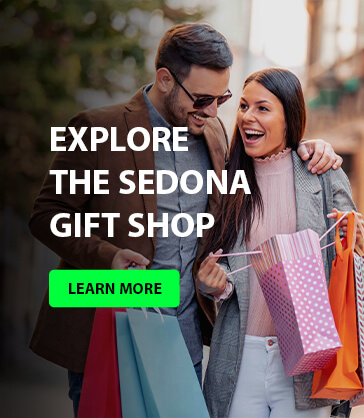 The prosecutor, Deputy County Attorney Chris Michalsky, thanked the jurors for their willingness to participate in the trial. He also commended the Yavapai County Sheriff's Office and PANT, the county narcotics task force, for their investigation and hard work in this matter.