Cottonwood AZ (December 30, 2017) – The Cottonwood Community Band will offer its first ever Preseason sessions beginning on Monday, January 8, at Cottonwood Middle School, room 301 from 7-9 PM.   The Preseason is similar to baseball's spring training.  It's a time for returning players to get back into shape after the holiday break, and an opportunity for new players interested in playing with the band to rediscover their instruments and ease back into making music.
Prospective new members should have previous experience playing a wind or percussion instrument and be able to read music. 
The Preseason sessions will last for the initial 2 ½ weeks of the rehearsal schedule after which the band will begin working on new music for its spring concerts.   Dr. Sy Brandon, the band's new conductor, will direct the sessions using materials provided by the band.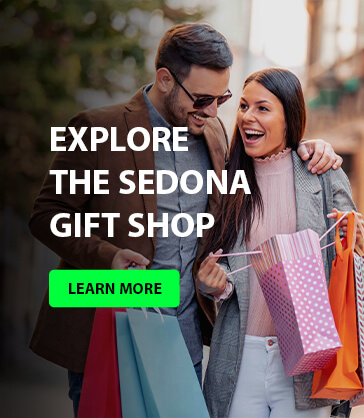 The Preseason sessions are free to members of the community.  The community band is an all volunteer band with members with a wide variety of musical experience and talent.  We rehearse every Monday evening and perform several concerts during the year.  Many of the musicians are people who played in high school or college but who had been away from their instruments for years or even decades before rediscovering the joy of making music with friends in a concert band.  If that describes you, we'd like to invite you to give it a try. 
Email cottonwoodcommunityband@gmail.com for more information.