Cottonwood AZ (November 14, 2012) – "'Tis the Season" is the theme of the Cottonwood Community Band concerts to be held in Cottonwood and Sedona this Holiday Season. The Cottonwood concert is Sunday, December 2nd 3:00 PM at the Cottonwood Recreation Center, 150 S. 6th St. The Sedona concert takes place on Monday, December 10th at 7:00 PM at the Rock of Ages Lutheran Church, 390 Dry Creek Road. Both concerts are free and open to the public although donations to support the band's activities are requested.
The selections of music cover celebrations spanning from Thanksgiving through New Years. The concert opens with James Curnow's "A Christmas Flourish", a spritely piece that has many fanfares. The band honors the New Year's celebration with a performance of Johann Strauss, Sr.'s "Radetzky March", that is most often heard at the Vienna New Year Concert where the audience claps along with the beat. "Prelude", an adaption of sections of Johann Sebastian Bach's Cantata No. 140 "Wachet Auf", harks back to the period immediately preceding Advent. It is one of Bach's most popular cantatas.
The band will play several arrangements of traditional carols including "Midnight In Bethlehem" by Warren Barker, John Cacavas' arrangement of "Carols for Christmas", and everyone's favorite "Jingle Bells" that goes through several transformations, including a waltz and a beguine, in James Ployar's arrangement. The band will keep the audience guessing as to which carol they are hearing as it performs Mark Williams' arrangement of "Twenty Carols in Two Minutes."
A "Christmas Sing-Along" is also planned, where the audience is invited join the band as it plays an arrangement by David Lovrein. The finale will be the popular "Have Yourself A Merry Little Christmas" followed by a surprise encore.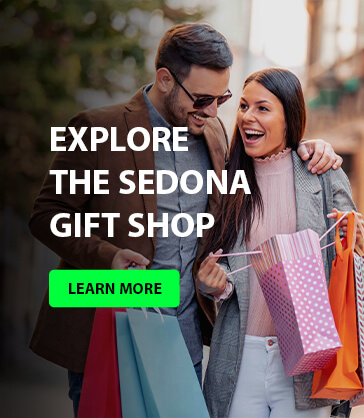 Another appearance by the Cottonwood Community Band during the holiday season will be at the Chocolate Walk in Old Town on December 1 from 4-5 PM.
These concerts will be the final concerts directed by Julie Smith, music teacher at Daniel Bright Elementary School. Smith is stepping down as conductor of the band after being its leader for over four years. The Board is presently searching for a new conductor.
The Cottonwood Community Band consists of instrumentalists from the Verde Valley and Sedona. The members range in age from middle school students to retirees. The band rehearses on Monday evenings from 7-9 PM at the Mingus Union High School Band Room and presents two sets of concerts each year as well as performing at community events. New Members are always welcomed. Visit the Cottonwood Community Band on the web at http://cottonwoodcommunityband.org.