Cottonwood AZ (November 3, 2014) – The Cottonwood Community Band kicks off the Holiday Season with a concert of Christmas music and other musical selections in Cottonwood and Sedona. The Cottonwood concert is November 16th at 3 PM at the Mingus Union High School Auditorium 1801 E. Fir St.  The band will repeat the concert on November 23rd at 3 PM at the Rock of Ages Lutheran Church, 390 Dry Creek Road in Sedona. Both concerts are free and open to the public.
The Christmas selections include arrangements of familiar carols in unique settings. The audience can hear carols in a big band style, carols combined with Sousa's Stars and Stripes Forever, carols in a band arrangement of the popular Canadian Brass recordings, and in a symphonic suite where carols in a major key and transformed to minor keys. There will also be an audience sing-along.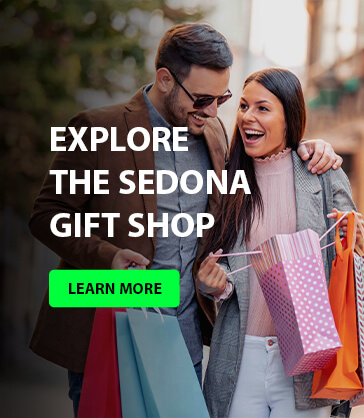 Several non-Christmas selections are included on the concert. Excerpts from Richard Wagner's opera Die Meistersinger" will regale the audience with a rousing processional and a tender love song. Another love song, Nessun Dorma from Giacomo Puccini's opera Turandot, will feature David Baptist on baritone horn. Thunder and Lightning, a concert polka by the waltz king, Johan Strauss will have everyone tapping their feet. No band concert would be complete without a march. The Cottonwood Community Band will present two marches in very different styles. Hector Berlioz's Hungarian March from The Damnation of Faust is a concert march in a stately tempo. Thunder and Blazes by Julius Fucik, is a well-known circus march with dazzling technique at a very fast tempo. This march is also known as Entry of the Gladiators.
The Cottonwood Community Band, under the direction of Will Norris, consists of instrumentalists from the Verde Valley and Sedona. The members range in age from high school students to retirees. The band rehearses on Monday evenings from 7-9 PM at the Cottonwood Middle School Band Room 301. New Members are always welcomed. Visit the Cottonwood Community Band on the web at http://cottonwoodcommunityband.org.