Cornville Fire – June 15, 2021 – PM Update
The wildfire had little activity today while firefighters worked to secure the last lines of the fire on the north/northeast section.  The fire is currently 74% contained and will produce small amounts of smoke from time to time due to internal smoldering.
Fire investigators have found that the origin of the fire began on the side of Cornville Road on national forest land and rapidly grew throughout Sunday, encroaching upon private land.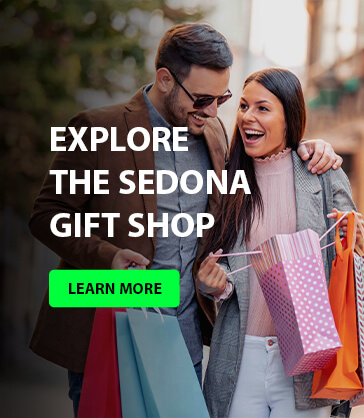 Firefighters will continue to patrol established hand lines and areas of containment, while working to contain the remain portion of the wildfire in the northeast by creating line around the fire in order to call it contained. 
There are currently no evacuations or structures threatened, but residents in the area are encouraged to remained prepared and be ready to evacuate if necessary.