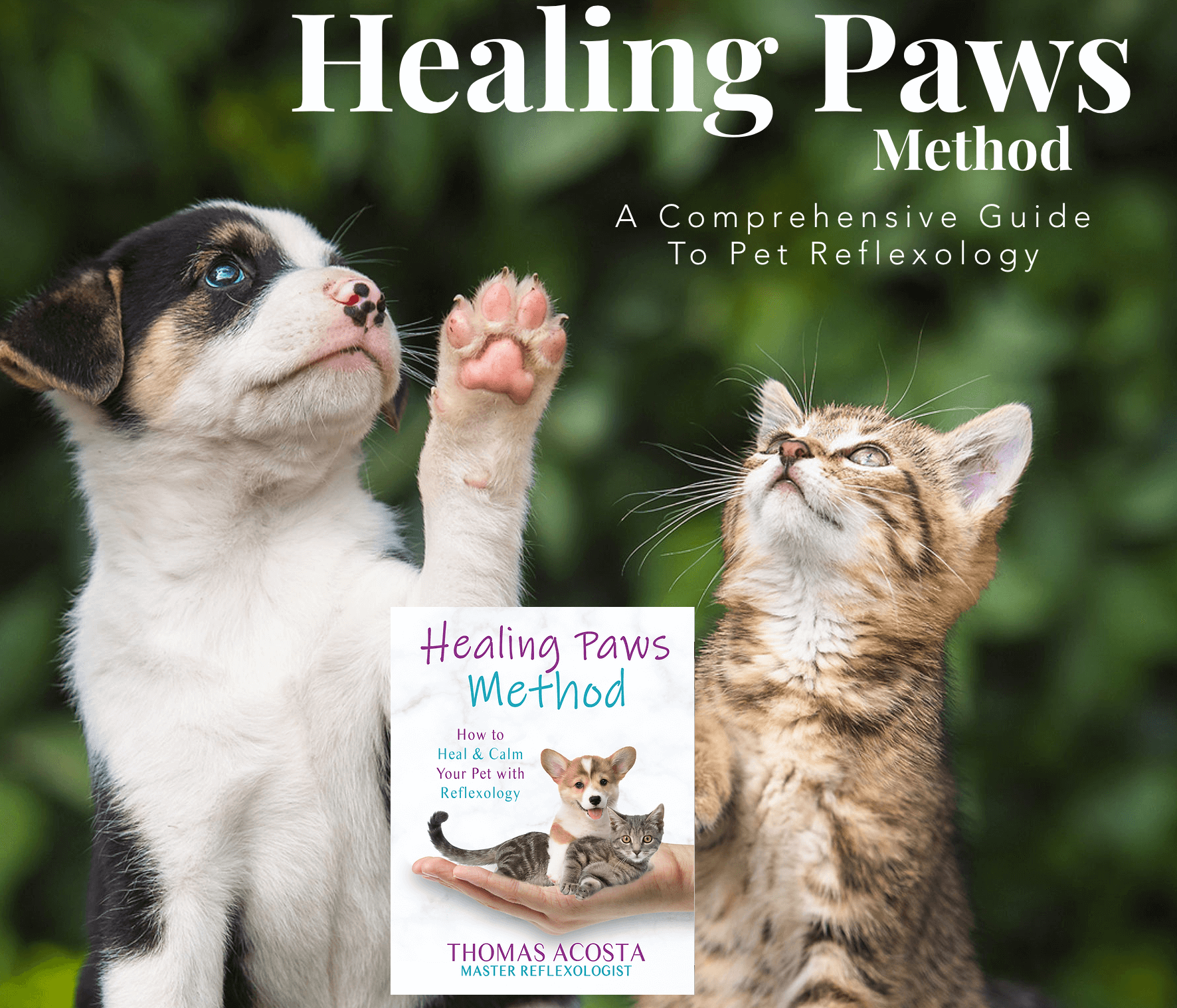 Cornville AZ (January 3, 2014) – The Cornville Community Association is pleased to announce that Team Verde for Recycling will present our January program on January 8th from 6 to 8 PM at Oak Creek School in Cornville. This meeting will be held in Room 101 across from the gymnasium at a new, earlier time.
Team Verde for Recycling is a collaboration between Verde Earthworks and Taylor Waste which has dramatically increased the recovery percentage of recyclables. Taylor Waste provides curbside recycling and delivers materials to be sorted to Verde Earthworks' facility where they process "co-mingled" recycling for residential and business customers.
Come learn what you can and can't recycle and why recycling is good for the environment and the economy of the Verde Valley. Representatives from both companies will be on hand to answer your questions.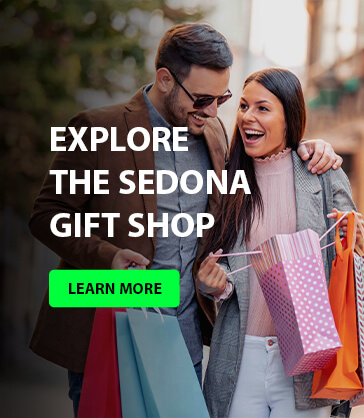 Annual membership applications will be accepted at this meeting which is free and open to the public.
Cornville Community Association meets on the second Wednesday of each month (except July & December) at 6:00 PM at Oak Creek School 11490 Purple Sage Rd, Cornville. Meetings and are free and open to the public. Additional information may be found at www.greatercornville.org. Contact the association via postal mail: PO Box 1452, Cornville; or e-mail: st3ph3n@mac.com