Sedona AZ (March 13, 2019) – Last year, impressionistic wildlife sculptor Joshua Tobey was excited to make his annual pilgrimage to Rowe Fine Art Gallery, only to have a nasty case of the flu keep him home in Colorado. (His gorgeous wife and business partner, Jojo, came in his place.) So he's more eager than ever to return to Sedona on Friday, April 5, from 5 to 8 p.m., and on Saturday, April 6, from 1 to 4 p.m., for Joshua Tobey: Art with Attitude. (But don't worry, Jojo will be here, too.)
Joshua will bring with him a new bronze rabbit, Lazy Days, that will be making its worldwide debut during the show. "You know me and rabbits," says Joshua, laughing. "I love to sculpt them because they are odd in the way that they hold their bodies and in their anatomy. My dad, late sculptor Gene Tobey, taught me that sculpture is first and foremost about shape, and the shape of the rabbit is so appealing. They are also great subjects for big personalities."
Art lovers will be treated to several precast sculptures including one featuring a fox and another showcasing a sea otter. It's the first time Joshua has sculpted a sea otter, making it a highly anticipated piece among his collectors. The artist will also reveal his newest precast sculpture, but so far, that subject matter is top secret. And Joshua is excited to talk about three of his newest bronzes. Stepping Stone depicts a crane standing on a turtle andFreeloader features a life-size mouse. As for the third piece, titled My Upside Down World, don't be surprised if Joshua picks that one up and hands it to you.
In 2018, Joshua sculpted a herd of life-size big horn sheep for a client and attended 17 shows, but that wasn't enough to satiate his creativity, so he sculpted several elk reliefs, which will also be on exhibit at Rowe Gallery. The sculptures hang on the wall and are suitable for indoors or outdoors. "They are more primitive than my other work," says Joshua. "I left the built-up texture, the fingerprints and the tool marks that I would normally remove, so they aren't quite as refined as my table-top and monumental pieces."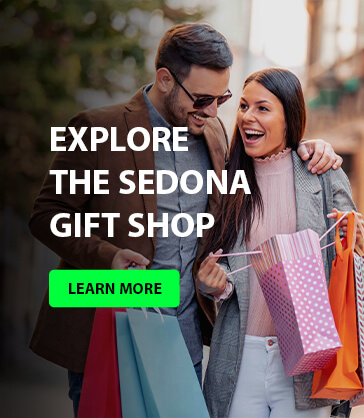 See the reliefs, finished bronzes and precast work for yourself during Joshua Tobey: Art with Attitude.
Rowe Fine Art Gallery represents traditional and contemporary southwestern artists. The gallery, located under the bell tower in Patio de las Campanas at Tlaquepaque Arts & Crafts Village, is open seven days a week from 10 a.m. to 6 p.m. For more information, call 928-282-8877 or visitwww.rowegallery.com.