Flagstaff AZ (June 4, 2021) – Memorial Day weekend was marked by efforts that resulted in a safer and cleaner Coconino National Forest, thanks to Arizona law enforcement officers, employees with state and federal agencies, along with volunteer organizations.
Arizona Game and Fish Department (AZGFD), Coconino County Sheriff's Office (CCSO), and the U.S Forest Service recently conducted several joint law enforcement efforts on the Coconino National Forest over Memorial Day weekend.
Prior to the holiday weekend, employees of these agencies and the Arizona Department of Environmental Quality, along with volunteers from National Forest Foundation, Oak Creek Watershed Council, and Friends of Northern Arizona Forests, spent several hours picking up trash at popular camping areas in the Coconino National Forest at the headwaters of Oak Creek Canyon. A 20-yard dumpster donated by Waste Management Group was filled with trash left in the forest by about 30 volunteers.
Law enforcement personnel then contacted campers as they were leaving their campsites to ensure camping areas were left as clean as when they arrived. Ten citations and 11 warnings were issued over the holiday weekend, while another 27 citations and four warnings were given last Labor Day weekend.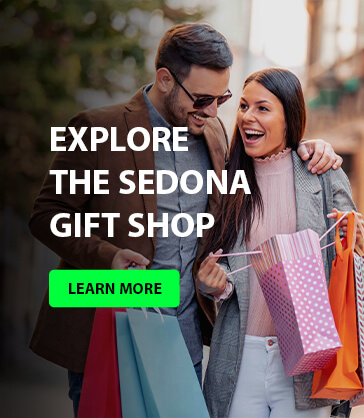 "This was the most thorough saturation patrol I have seen, demonstrating tremendous collaboration, planning and follow through between the Forest Service, Law Enforcement agencies and public interest groups," said Forest Service Patrol Captain Andy Pederson. "A big thanks to Game and Fish for all the pre-work that made this event a success."
Additionally, law enforcement agencies conducted an off-highway vehicle (OHV) patrol on the Coconino National Forest targeting unlawful off-road vehicle travel that was damaging sensitive wildlife habitat. CCSO made 144 contacts with OHVs which resulted in 25 citations, two of which were injury accidents. AZGFD made 168 contacts with OHVs, resulting in 17 citations, 11 of which were for unlawful travel off roads.
Another forest cleanup project will be conducted on June 30 in anticipation of the busy Fourth of July weekend. For more information about that event, see Pickin' Up in the Pines online or send an email to sstortz@nationalforests.org.