Sedona AZ (August 28, 2013) – The Sedona International Film Festival (SIFF) announced that John Conway has joined the organization as the Theatre Operations Manager of their Mary D. Fisher Theatre.  In this new position, Conway will oversee the daily operations of the theatre and will work to expand its programming to seven nights a week.
The theatre, located at 2030 W. State Route 89A, Suite A3 in West Sedona, opened its doors in time for the 2012 Film Festival.  It is the year-round home to SIFF, and shows independent films, live simulcasts, and special filmed events, such as the National Theatre of London, opera, ballet and symphony performances in conjunction with local partners Chamber Music Sedona, the Sedona Arts Center and others.  Additionally, the theatre hosts lectures and some small, live productions.
A long-time Sedona resident, Conway spent 20 years with Sedona Fire District before retiring as Assistant Fire Chief.  Conway grew up in Sedona and has seen lots of changes.  "I remember the very first Sedona Film Festival", Conway said, "and I think it's wonderful they now have a permanent home to showcase independent films every week of the year.  I feel privileged to be a part of it and I get to work such wonderful staff and volunteers."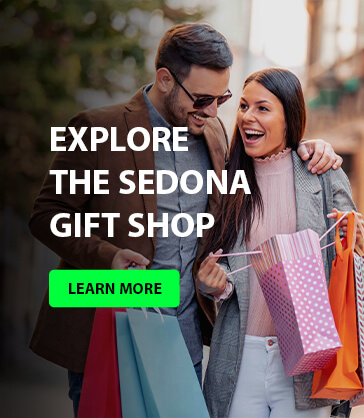 Executive Director Pat Schweiss stated SIFF has wanted to expand the programming for some time.  "John is a perfect fit for us.  He knows and cares about the community and has always had a love of film", Schweiss said.  Conway's position was made possible by a capacity-building grant from the Sedona Community Foundation.
Conway worked at the theatre for the past seven months as a projectionist for Technically Integrated, Inc. (TI).  TI has been in charge of the theatre's technical operations since it opened.  Additionally, TI provides design and installation of custom audio/visual systems for homes and businesses, including home theatres, whole-home audio and lighting design and controls.
Known as the "Voice of Sedona", Conway also does voiceovers, narrating videos, audiobooks, commercials, and even phone systems.  He can be heard on local cable channel Red Rock TV, Channel 16 with co-host Shondra Jepperson.