By Dr. Marta Adelsman
Life Coach in Communication and Consciousness
www.DrMartaCoach.com 
(August 2, 2013, 2013)
Looking at me, no one would guess it.  I'm addicted to carbohydrates.  Just because I'm not heavy has nothing to do with it.  Something takes over and, before I know it, I'm engaged in a binge.  I'm compulsively snarfing down something – anything — that contains sugar and white flour. Physically and emotionally, I feel sick afterward. 
Maybe you experience the same thing through alcohol or tobacco or the Internet or watching TV.  In any case, all of it amounts to a compulsive pattern of behavior that runs your life.  At times, it seems like it completely controls you.  
I love the procedure that Eckhart Tolle (in his book, A New Earth) suggests for dealing with addiction. He advocates noticing when the compulsive urge arises within you.  At this point, stop and take a few deep, conscious breaths (he suggests three). 
Breathing in this way focuses your awareness in the present moment.  It makes you conscious in the face of the addiction, which entices you to go unconscious.  By "unconscious," I mean letting it overtake you and seeming to move your body automatically to fulfill its desire.  
Next, allow yourself, in full awareness, to feel the compulsive urge.  Notice its energy inside you and allow yourself to experience it fully.  Really feel it and be with it.  Then take some more conscious breaths. 
At this point, according to Tolle, you may notice that the compulsive desire has either diminished or disappeared.  Or it may still feel overpowering, and you may find that you act on it.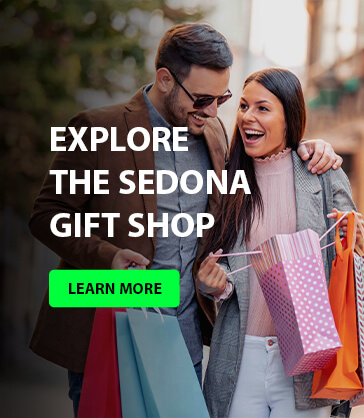 If so, "don't make it into a problem," writes Tolle.  In other words, don't beat yourself up over it.  Keep practicing the awareness and taking the steps described here.  Over time, you will notice that the addictive pattern becomes weaker.  Eventually it will disappear. 
If clever arguments or justifications for the behavior pop up, ask yourself, "Who is doing the talking?"  Is it your conscious self or the addiction? 
In this way, you strengthen the observer part of you.  As the observer of your mind and emotions, you operate from a position of choice.  You are less likely to give in to the mind's antics.  It can't trick you so easily into doing its bidding.
If the addiction has so entrenched itself that you experience having no choice, seek support from others.  Join a group that deals with your specific challenge.  You may not be able to do it alone.
I know from personal experience that Eckhart Tolle's suggestions work.  The temporary pleasure of bingeing doesn't hold a candle to the longer-lasting satisfaction of having power over my mind's compulsive patterns.   
If you're going to develop an addiction, choose behaviors that produce endorphins in your body and become addicted to feeling good!