Ignacio Mesa, Clear Creek Vineyard & Winery!
Clarkdale AZ (March 5, 2018) – Yavapai College Small Business Development Center (SBDC), an America's SBDC Arizona Network Service Center (AZSBDC), congratulates Ignacio Mesa, owner, Clear Creek Vineyard & Winery, the Yavapai County SBDC 2018 SUCCESS AWARD WINNER!
The Yavapai College SBDC nominated Clear Creek Vineyard & Winery for the 2018 Success Awards for the innovative, sustainable business practices he utilized in establishing and growing his business in Camp Verde, Arizona.
Mr. Mesa has worked with representatives of the SBDC over the past years, gaining value from the resources and the network provided to small businesses in all phases of start-up, growth and sustaining stages of business. Mr. Mesa has made a positive impact in his community of Camp Verde and is a recognized National Geographic geo-tourism partner. He is a member of the Camp Verde Business Alliance, The Verde Valley Wine Trail, and has successfully collaborated with the Yavapai College Southwest Wine Center to mentor students and provide them with internships and real experience in working an estate vineyard and winery.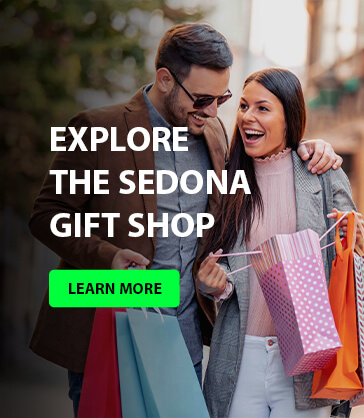 Clear Creek Vineyard and Winery will be recognized during the Awards Ceremony held at the Arizona State Capital on March 22, 2018.  A group of elected officials, Economic Development Staff of the Town of Camp Verde, and the staff of the Yavapai College SBDC will join him at the Awards Ceremony in celebration of this honor.
The America's SBDC Arizona Network is an innovative partnership that includes ten community college districts, the U.S. Small Business Administration (SBA) and the Department of Defense (DOD). The statewide Network has ten SBDC Service Centers, additional satellite offices and six Arizona Procurement Technical Assistance Centers (AZPTAC) that assist small businesses in every stage of development.
Janice Washington, Network State Director of America's SBDC Arizona Network says, "Small businesses play a significant role in Arizona's robust economy and are vital for the health and strength of our communities and the entire state. The AZSBDC Network is committed to fostering the growth, sustainability and success of small businesses."
Please Join the Yavapai College SBDC in congratulating our Camp Verde business, Clear Creek Vineyard and Winery as our 2018 Success Award Winner!