Condition of Return, a new Arizona-made independent movie, will make its world premiere at the Sedona International Film Festival on Saturday, February 25, 7 p.m., at the Sedona Performing Arts Center. 
Directed by long-time Sedona luminary Tommy Stovall, and produced by  partner Marc Sterling the film stars AnnaLynne McCord (Nip/Tuck, 90210), Dean Cain (Lois & Clark), Natasha Henstridge (Species) and James Russo (Django Unchained). 
This makes the fifth feature film directed and produced by the duo. 
All five of their films have screened at the Sedona Film Festival beginning with their first film Hate Crime, which won the Audience Award for Best Feature at the 2005 festival. 
Their latest film, Condition of Return, is a psychological thriller and character driven feature film that tells the story of a religious woman's journey to the dark side.  It answers the question, "what if, after you sold your soul, you decided you wanted it back?"  At its core, it's a story about good vs evil. 
In the film, the main character  Eve Sullivan (McCord), is arrested for committing a heinous crime.  Shackled in a police station breakroom, she is questioned by psychoanalyst and atheist Dr. Donald Thomas (Cain), who is tasked with determining her fitness to stand trial. 
In a contentious interview, Dr. Thomas persuades Eve to recount her troubling past as she slowly turns the tables, coaxing him into revealing secrets of his own and showing him they may be more alike than he thinks.
At it's core, it's a story about good or evil.
To see teaser click HERE.
The evolution of the film is a story in itself, as recounted by Director Stovall.
"I discovered the screenplay in 2015 and immediately loved it, Stovall said. "Writer John Spare created such an amazing story that I found unique and compelling. When I'm asked what makes a good movie, I always say good, interesting characters, and this script was full of them.
"The script stayed with me. I couldn't get it out of my head, and I felt a strong desire to make it into a film, but at the same time it scared me. Coupled with knowing it would be a very challenging project, I was concerned how the mass shooting aspect of the film would be received, given the controversial nature of the topic. As much as I wanted to do it, I resisted and put it on the back burner, instead making my film Room for Rent.
"In 2019, I decided to plow ahead with making Condition of Return on a shoestring budget. But setbacks during preproduction and an overwhelming hesistancy in my gut made me realize we weren't ready, so I called it off.
"I knew that in order to do it right, it needed a bigger budget and better resources than we had at the time. I even thought about ending my option on the script. I felt it deserved to be made into a movie, even if I wasn't the one to do it. Once again, I put it on the back burner.
"Feeling the itch to make another movie in post-COVID 2021, I considered Condition of Return once again, but decided I would only do it if I found the right actress for the lead role of Eve. And then I randomly watched Excision. AnnaLynne McCord's performance in that film blew me away. I sent her the COR script with an offer the very next day and to my shock, she said yes.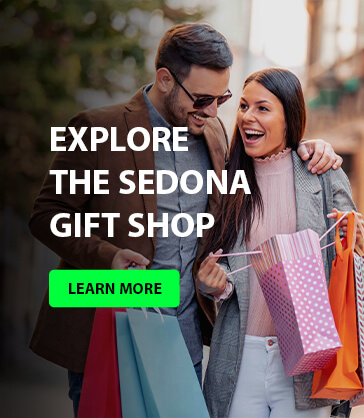 "At that point, I felt we really had something we could move forward with. Once we added Dean Cain and Natasha Henstridge to the cast, we felt the project went up another level. And then rest of the cast came together perfectly.
"But we definitely had our fair share of challenges, the biggest of which were locations. Many of the locations in the script were much harder to find than expected. A few places we ended up shooting at were last minute arrangements and we kept our art department busy with last minute emergency set-building.
"I like to say filmmaking is mostly putting out fires and solving problems and this project was no exception. But luckily, every time we had a setback, we ended up with something better. It's one of those projects that felt like everything was meant to be, all at the right time.
"We ended up with a film I'm very proud of. With DP Mic Waugh's artistry in cinematic storytelling and the stellar performances of the entire cast, I couldn't be happier. The entire process has been a deeply rewarding experience."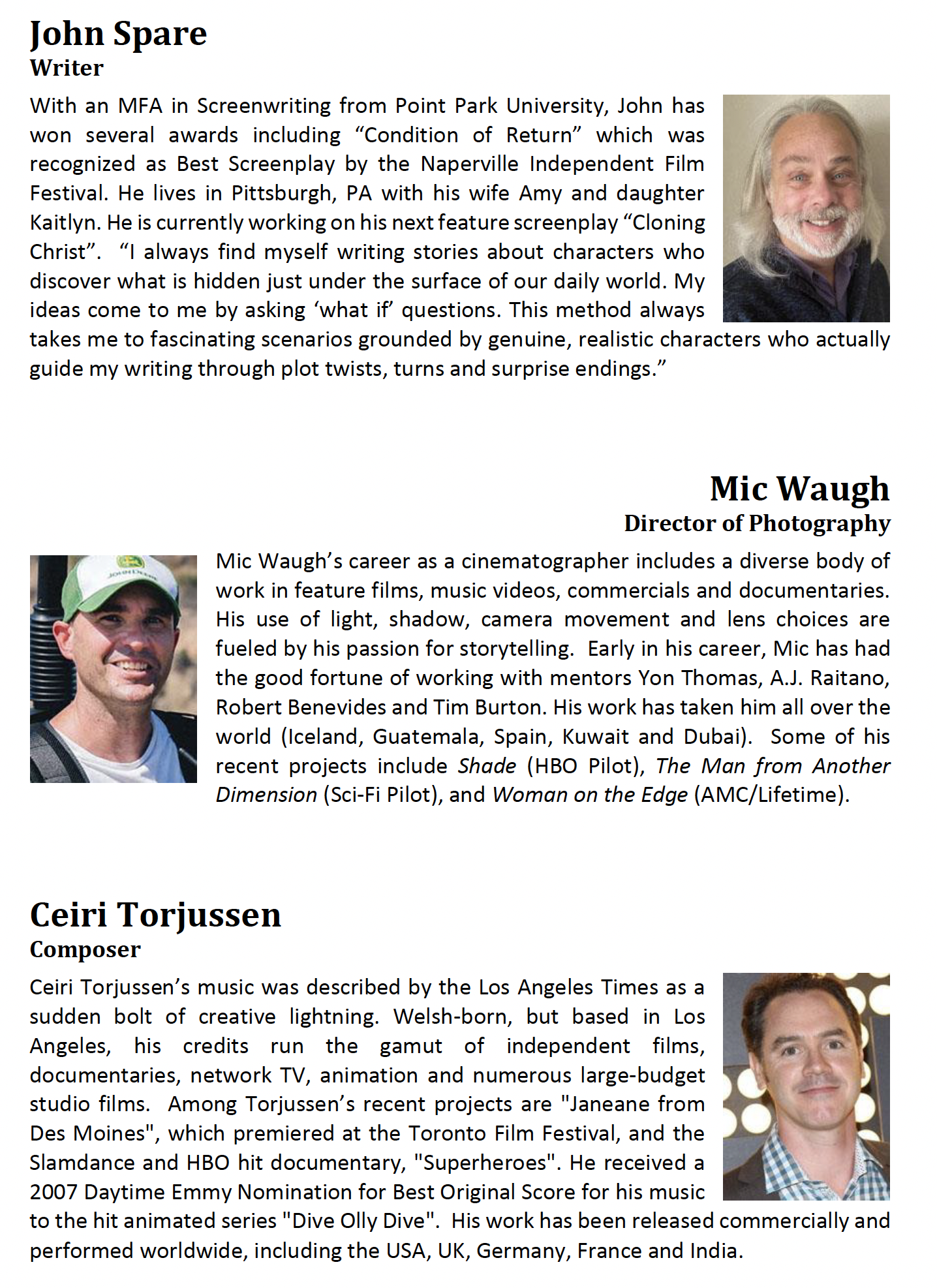 For tickets to the premiere, visit www.sedonafilmfestival.com .  More information on the film can be found at https://conditionofreturn.com.