Beethoven's five piano concertos featured in award-winning film at Fisher theatre
Sedona AZ (August 31, 2017) – Sedona International Film Festival presents the Arizona premiere of "Concerto: A Beethoven Journey". The event will show in Sedona on Monday, Sept. 11 at 4 p.m. at the festival's Mary D. Fisher Theatre.
Filmed over the course of four years award-winning director Phil Grabsky follows leading concert pianist Leif Ove Andsnes's attempt to understand and interpret one of the greatest sets of works for piano ever written: Beethoven's five piano concertos, in "Concerto: A Beethoven Journey".
Considered one of the top pianists of the age, Leif Ove Andsnes offers rare insights into the mind of a world-class pianist and access to his personal and professional life.  Against the wonderful background of Leif Ove playing these five pieces, we also peel back the many myths of Beethoven's life from prodigious talent in Vienna, to greatest composer alive by the time he wrote the fifth concerto.  Perhaps above all it is the fresh new biography of Beethoven that is most revealing.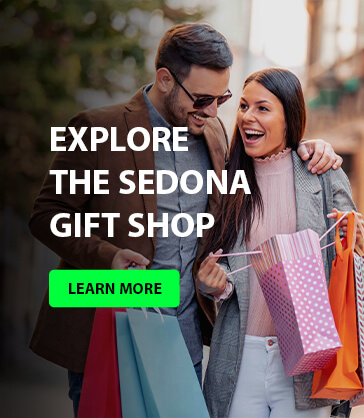 "The Beethoven Journey" took Andsnes to 114 cities in 27 countries for more than 230 live performances, including appearances at Carnegie Hall and in London's BBC Proms that were named among the "Best of 2015" by the New York Times and Guardian respectively.
"Concerto: A Beethoven Journey" captures key moments from this journey, following the pianist in his search for the definitive interpretation of Beethoven's five concertos, and showing him in collaboration with the Los Angeles Philharmonic under music director Gustavo Dudamel, as well as with the Mahler Chamber Orchestra, which he himself led from the keyboard.
Director Phil Grabsky says "I knew this exclusive journey with Leif Ove would allow me access to great performance – but I had no idea it would be this great. These became the best reviewed concerts of the past few years and I was on stage to record them. Even more importantly the music and Leif Ove's intelligent and accessible insight creates a staggeringly interesting new biography of arguably the greatest composer of all time.
The film is more than a portrait of a famous musician on tour; it is an exploration into Ludwig van Beethoven's life as revealed by these five masterworks. The relationship between the composer and his world is mirrored by the relationship between the pianist and orchestra in these concertos. The film seeks to reveal Beethoven in a way rarely seen before and bears witness to what is increasingly being regarded as one of the greatest interpretations ever of these five great pieces of music.
"Concerto: A Beethoven Journey" will be shown at the Mary D. Fisher Theatre on Monday, Sept. 11 at 4 p.m. Tickets are $15, or $12.50 for Film Festival members. Tickets are available in advance at the Sedona International Film Festival office or by calling 928-282-1177 or online atwww.SedonaFilmFestival.org. Both the theatre and film festival office are located at 2030 W. Hwy. 89A, in West Sedona.