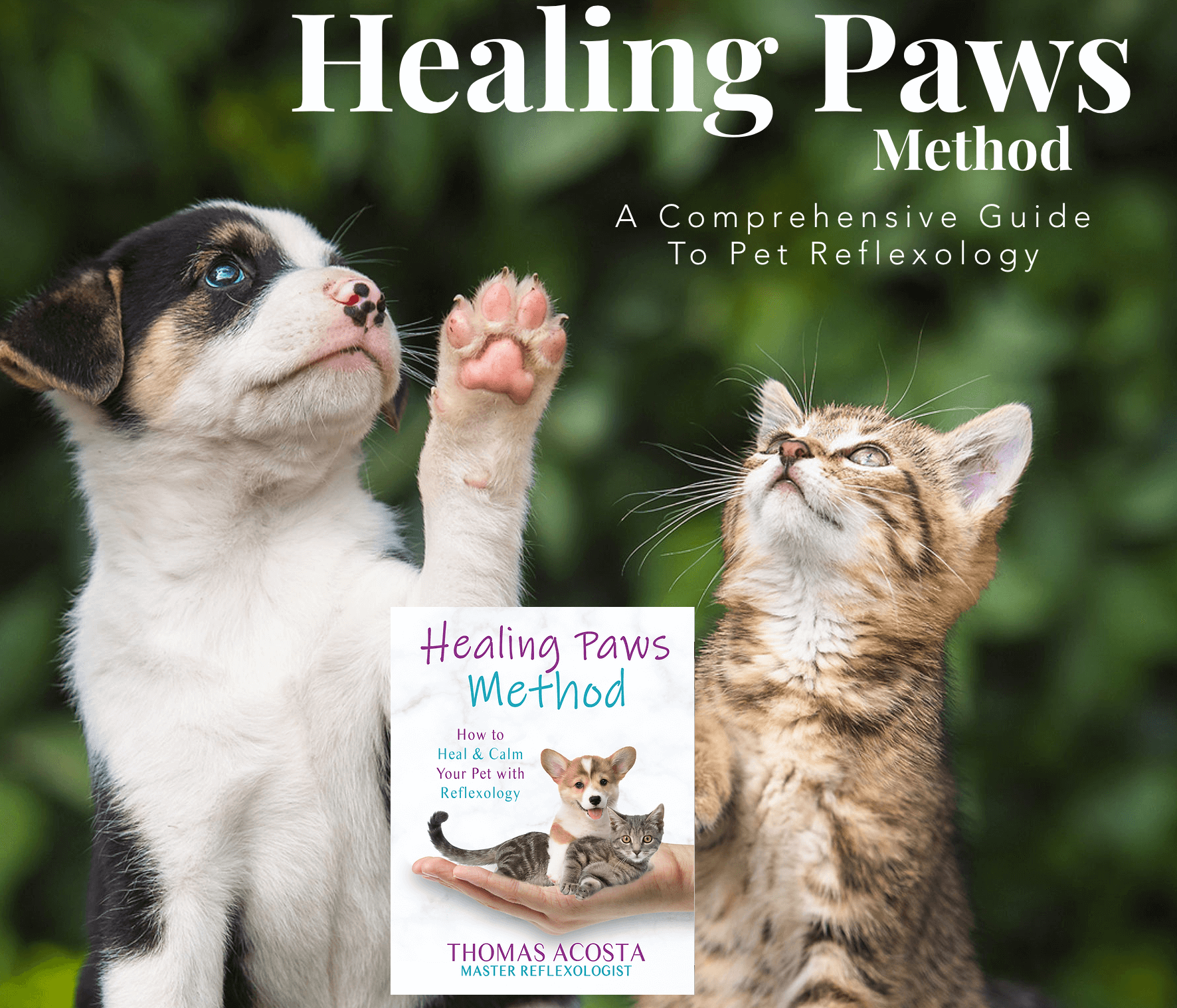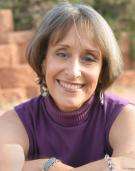 By Dr. Marta Adelsman
Life Coach in Communication and Consciousness
www.DrMartaCoach.com 
(March 1, 2013) 
I used to leave the presence of an elderly neighbor, when I lived in Chicago, feeling almost physically ill. Even though I knew her more than ten years ago, I recall vividly how this woman would often plunge into depths of complaining and blaming. I allowed her intense negativity to drag me down emotionally and to drain my energy. These interactions felt toxic to my system.
Fast forward to about a year ago. I found myself in a conversation with another elderly woman (I'll call her Ethel). At one point, Ethel began to complain bitterly about this country's political environment. She berated government officials, denounced the financial situation, and spat judgment about government policies. She bemoaned the fact that others failed to get involved and to make changes. As Ethel spoke, her words and tone of voice became more agitated and high-pitched, and her breathing became shallow.
This time, however, I saw that I had a choice in how I responded. Inwardly, I stepped back from Ethel's words to watch the ego as it operated in her. I saw how it controlled her through the judgmental thoughts with which it taunted her. As she engaged with the thoughts and spoke them, her anxiety and stress levels increased. I felt compassion for her as she allowed the ego to overtake her mind and emotions.
By ego, I mean the part of us that plays host to most of our thoughts and emotions. It feeds off our upsets, growing more powerful the more we indulge the drama. It causes us to suffer mentally and emotionally. The ego creates smoke screens to make us forget the truth of who we are authentically in our Being: compassion, love, peace, joy, acceptance, etc. It has us believe that we don't have a choice in how we think or feel.
Alongside the compassion, another reaction emerged within me. It surprised me. I wanted to giggle! I saw humor in how the ego works its seductive charms. Its cleverness amused me – how it had wormed its way into Ethel's thoughts, attitudes and emotions. I felt no judgment or irritation. It just struck me funny!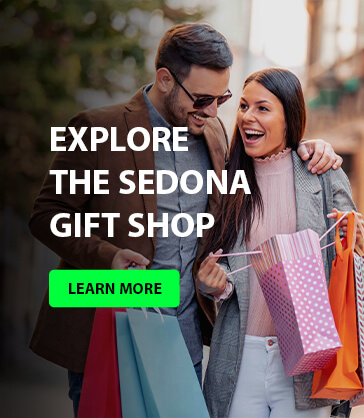 Suddenly, Ethel said, "Look at me! I'm complaining and getting all negative and worked up. I need to get these toxins out of my system!" And she initiated a change of conversation and activity.
It may be that my refusal to take on her drama allowed her to see the ego's antics within herself. Since I did not let her ego-energy land in me, it reflected from me back to her. She was open enough to receive it, to look at it, and to make the choice to change.
It's entirely possible that Ethel would have become aware without my having deflected her negative energy. It's true, though, that how we listen impacts how others hear themselves. So it's entirely possible that my listening with awareness impacted her ability to see herself from that perspective also.
What a gift we are to others when we don't take on their drama! That doesn't mean we don't listen. It simply means that we don't see others' upsets as the reality of their personality.
When we refuse to collude with their upheaval and their internal thunderstorms, we free the possibility within them to confront their own drama cycles.