Practicing Nonviolence through Communication
Clarkdale AZ (January 20, 2016) – Of all the advanced communication modalities available, Marshall Rosenberg's model of NVC is still in the lead after 50 years of development. 
Many of us are hungry for skills that can improve the quality of our relationships, deepen our sense of personal empowerment or simply help us communicate more effectively.  Unfortunately, most societies teach us to compete, judge, demand, and diagnose; to think and communicate in terms of what is "right" and "wrong." We have a habit of communicating in ways that often create misunderstanding or frustration.  Even people with the best of intentions generate needless conflict.
NVC provides an easy-to-grasp method to get to the root of challenging situations.  By examining the unmet needs behind what we do and say, NVC helps reduce hostility, heal pain, and strengthen professional and personal relationships.  NVC is now being taught in corporations, classrooms, prisons, and mediation centers worldwide. 
The late Marshall Rosenberg, founder of Nonviolent Communication (also known as NVC or Compassionate Communication), grew up in a turbulent neighborhood of Detroit in the 1940s. He developed a new way of communicating that provided a peaceful alternative to the violence he encountered.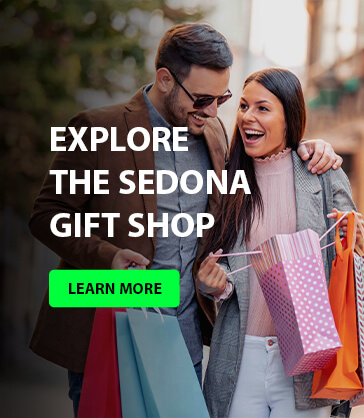 Through the lens of Marshall Rosenberg's work, we recognize that all of our actions are based on human needs that we are seeking to meet. NVC helps us reach beneath the surface and discover what is alive and vital within us.  In our Yavapai Community Education classes, we develop a vocabulary of feelings and needs to express ourselves more clearly at any given moment.  When we understand and acknowledge our needs, we develop a shared foundation for more satisfying relationships. NVC is one of the most useful processes you will ever learn.
Upcoming classes offered through Yavapai Community Education department are "Transformational Empathy" February 2 -23 at the Clarkdale campus and "Navigating Conflict Using Mediation Model" March 15 – April 19 at the Sedona campus.  
Rachel Garmon and Doris Ehrler have a combined 15 years of ongoing study with CNVC certified trainers. Their training includes mediation, neuroscience, attachment styles, parenting, empathy, self-empathy, positive psychology, Focusing, and Restorative Circles.  Rachel and Doris facilitate practice groups, classes and customized workshops in Northern Arizona. For more information go to NVCarizona.org