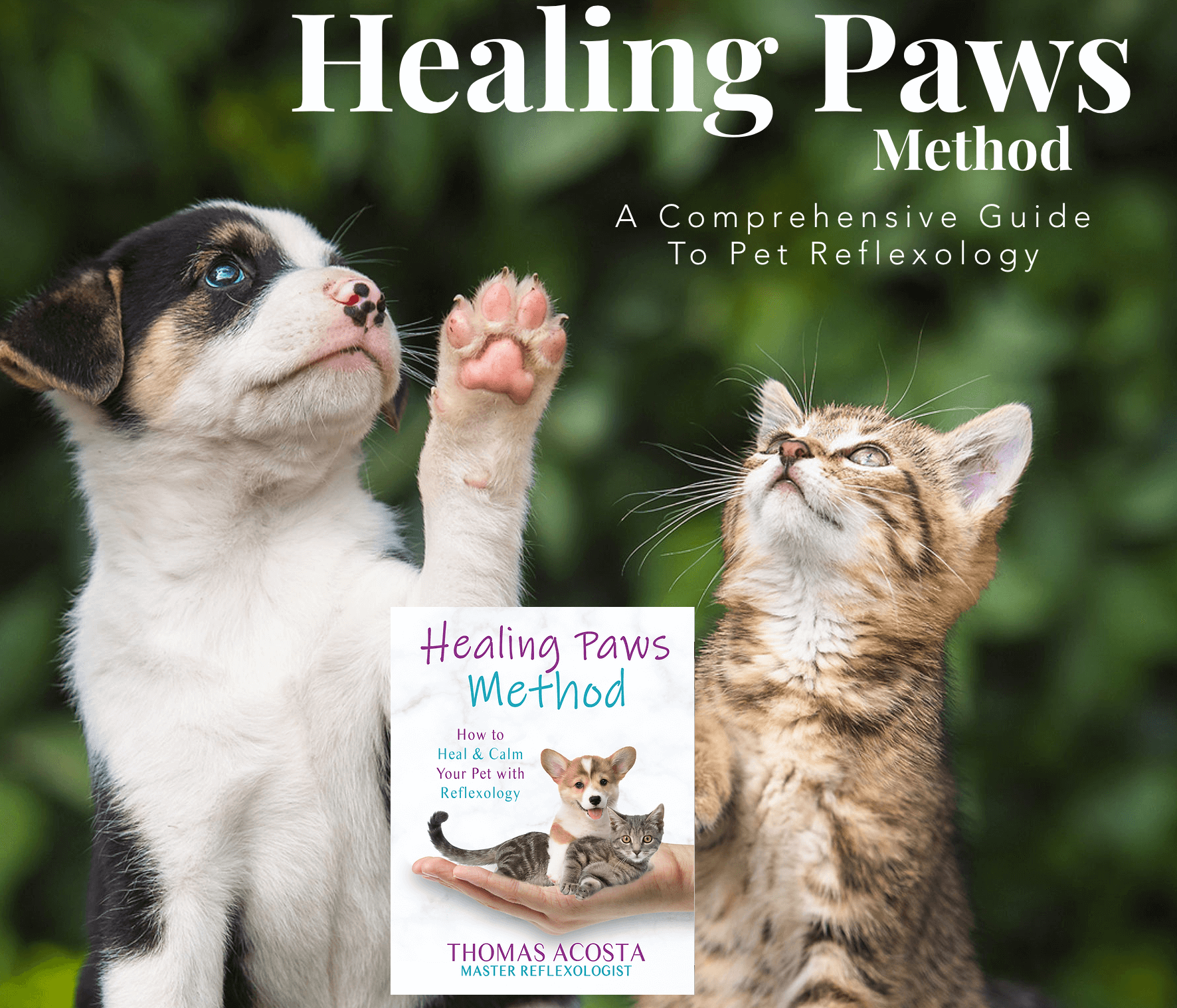 Sedona AZ (January 20, 2012) – On Saturday, January 21, at 1 p.m. the Allie Ollie Boutique in the Oak Creek Outlet Mall will become makeover central for eleven very deserving Moms. These Moms are wrestling more than grocery lists, dry cleaning and carpool schedules. They each have a child recently diagnosed with Cancer.
A team of Allie Ollie clothing stylists will provide these Moms with a fun afternoon of pampering as part of their weekend at the Camp Soaring Eagle Oncology Retreat at Briar Patch Inn, in Oak Creek Canyon.
This is the fourth Oncology Retreat that Camp Soaring Eagle has hosted at Briar Patch Inn, which generously donates its entire facility and staff to the campers and families for three days. "The goal of Camp Soaring Eagle is to give kids with serious illnesses and their families a chance to discover the healing power of laughter and the sheer joy of play, that sickness has too long denied them, by providing camping experiences filled with excitement, challenge and fun in a medically safe setting – all at no charge to the children or families," says Jennifer Perry, Executive Director of Camp Soaring Eagle.
Complete head-to-toe outfits will be donated to each Mom by Allie Ollie Owner & Buyer, Allie Olson, 27. Olson owns three "outrageously fun" boutiques in Sedona, Prescott and Flagstaff that provide a unique shopping experience where "stylists" help customers find the looks that will make them look and feel their best.
Olson contacted Camp Soaring Eagle after hearing about the retreats from her Dad, Rob Olson, Owner of Briar Patch Inn and a member of the Camp Soaring Eagle Board of Directors. Olson said, "I thought, 'These amazing women are so focused on their kids, they hardly ever think of themselves. I just wanted to give them an opportunity to treat themselves, to feel beautiful and fancy for one night."
After the Moms receive the red carpet treatment at Allie Ollie, Pink Jeep Tours will transport them back to Briar Patch Inn where their children will enjoy a fun Bingo night, and parents will enjoy an adults-only evening at the Lodge.
Originally, only ten families were set to attend the Winter Retreat this year but at the last minute, Camp Soaring Eagle received a request from a very special family hoping to attend. The family's youngest son was diagnosed with stage four lymphoblastic lymphoma leukemia in 2009, at the age of 10. Then, last week, the Mother received the shocking news that she herself has Ovarian Cancer.
"I called Rob at Briar Patch and asked if there was any way we could make room for this family," says Perry. "They were already completely full, but somehow, he found a way to do it. Then I called Allie, and she offered to donate another complete outfit for this Mom. This is going to make a huge impact on this family at such a difficult time."
Perry knows first-hand what kind of impact Camp Soaring Eagle can have on the families that attend their various camper weekends, travel programs and retreats. In 2011, the Camp welcomed a five year old boy who was born with Downs Syndrome and was later diagnosed with ALL Leukemia. "He was one of our most memorable campers – he spoke to our entire group and we were all moved," remarked Perry.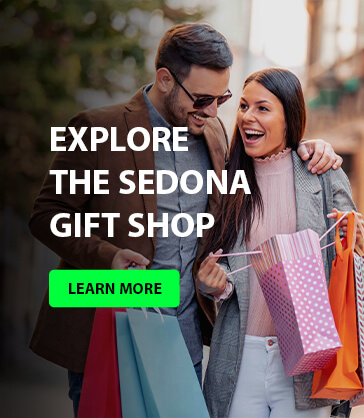 A week after the family's memorable weekend at camp, the boy died unexpectedly from a virus he contracted during chemotherapy treatment.
"Camp was the last memory his family had with him," said Perry. "They weren't at the hospital, worrying about bills and finances, they were in Sedona catching fish and doing arts and crafts. All I could think when I heard the news was, 'Thank God they came, thank God they came.'"
Many local businesses and residents are also volunteering their time and services to support these families over the weekend including Babe's BBQ of Camp Verde, Gary Pearce of the Sedona Golf Resort, Erin McDonald of Aveda in Flagstaff, Jean-Marie Nixon of Snap Fitness Sedona, Magical Michael Steele of Sedona, and many more.
From beauticians to magicians, golf pros to fitness instructors, the entire Northern Arizona community is making it possible for these families to enjoy one weekend of respite in beautiful Sedona.
To donate to Camp Soaring Eagles' programs, support the businesses mentioned here that support them, or go online to www.campsoaringeagle.org.
Allie Ollie is located in the Oak Creek Factory Outlet Stores in the Village of Oak Creek at 6640 State Route 179, in Prescott at the Prescott Gateway Mall, and in Flagstaff at the Flagstaff Mall. Visit www.AllieOllie.com or call (928) 284-1592 for more information on the most outrageously fun boutique in town.
Briar Patch Inn Bed & Breakfast is nestled beside the sparkling waters of Oak Creek. 19 fully furnished private cabins and an extremely attentive staff offer the ultimate Sedona getaway. For more information visit www.briarpatchinn.com or call (928) 282-2342.