Sedona AZ (June 21, 2018) – The Sedona Police Department invites residents interested in community safety to sign up for the Community Police Academy. This year's academy meets each Wednesday, 6:30-8:30 p.m., Aug. 15 through Oct. 3, at the Sedona City Hall complex.
The academy will provide citizens with an inside look at local law enforcement. The eight-week academy is designed to give citizens an overview of our department's policies and procedures. The curriculum and teaching methods are similar to the traditional police academy, but the weekly sessions are not designed to make the participant a police officer. The academy is tuition-free and open to all Sedona residents or employees of a Sedona business.
 Students will be introduced to our Community Oriented Problem Solving Program, K-9 unit, and participate in a firearms demonstration. Other topics include: police ethics, communications, drug enforcement and education, criminal law, the justice system and all of our investigation units.
 Police department personnel teach the academy classes. Participants will have the opportunity to meet with the chief and staff members. They are encouraged to ask questions and to express their concerns to police department employees.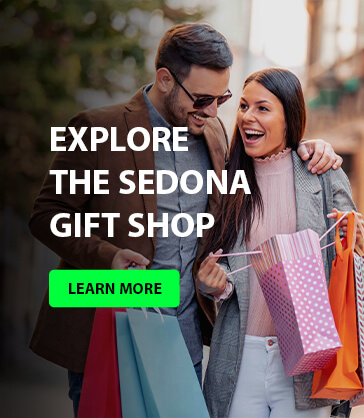 Participants must meet the following criteria:
Minimum age of 18 years
Community members must live or work in the Sedona area
No prior felony convictions
No misdemeanor arrests within the last twelve months
Any of the above listed requirements may be waived upon review and approval of the chief
To register or get more information contact Lt. Lucas Wilcoxson at (928) 203-5008 or lwilcoxson@sedonaaz.gov no later than July 10.