Clarkdale AZ (April 5, 2015) – Yavapai College celebrates its fourth year planting grape vines at the Verde Valley campus in Clarkdale on Saturday, May 2, beginning at 8 a.m. The public is invited to join this day of community service and fun, as the young vines are planted in the student-run vineyard at the Southwest Wine Center.
Participants in this year's event will have the opportunity to tour the College's Teaching Winery at the Southwest Wine Center. The facility, which opened late last year, is a teaching lab where YC students are learning the concepts of producing wine via hands-on experience.
Plant-a-Vine volunteers may register online for a desired block of time by April 30 at www.yc.edu/plantavine. Participants should dress for planting, wear sunscreen, and bring gloves and water bottles. Water refills and snacks will be provided. Volunteers should arrive 10 minutes before their shift begins.
"Every year, we have individuals and teams of volunteers from the community who want to be part of growing the viticulture program at Yavapai College," says Nikki Bagley, Viticulture program director. "We will be planting two new varietals this year, and checking the progress of the vines planted in previous years."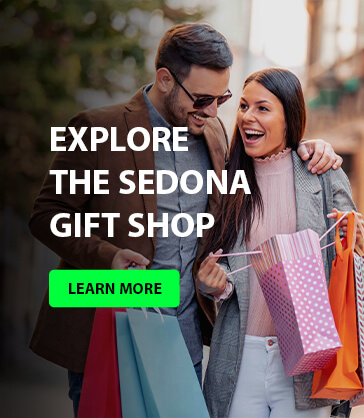 YC Viticulture students look forward to the annual event, as well. "The student-run vineyard is the best hands-on learning experience I've had," said Viticulture student Andrew Louden.
Friends of the Southwest Wine Center, an auxiliary of the Yavapai College Foundation, is coordinating the Plant-a-Vine event. According to auxiliary president Joy Inman, the Friends also sponsor an Adopt-a-Vine program, ongoing year-round.
"We have multiple ways for people interested in the Arizona wine industry to play an important role in the success of this program at Yavapai College," says Inman. People who have adopted vines in previous years will be able to visit their tagged vines in the campus vineyard.
The Verde Valley campus is located at 601 Black Hills Drive in Clarkdale. To learn more about YC's Viticulture and Enology programs, go to http://viticulture.yc.edu. For more information about the Plant-a-Vine event or Friends of the Southwest Wine Center, contact Abby Biro at abby.biro@yc.edu or 928-776-2359.