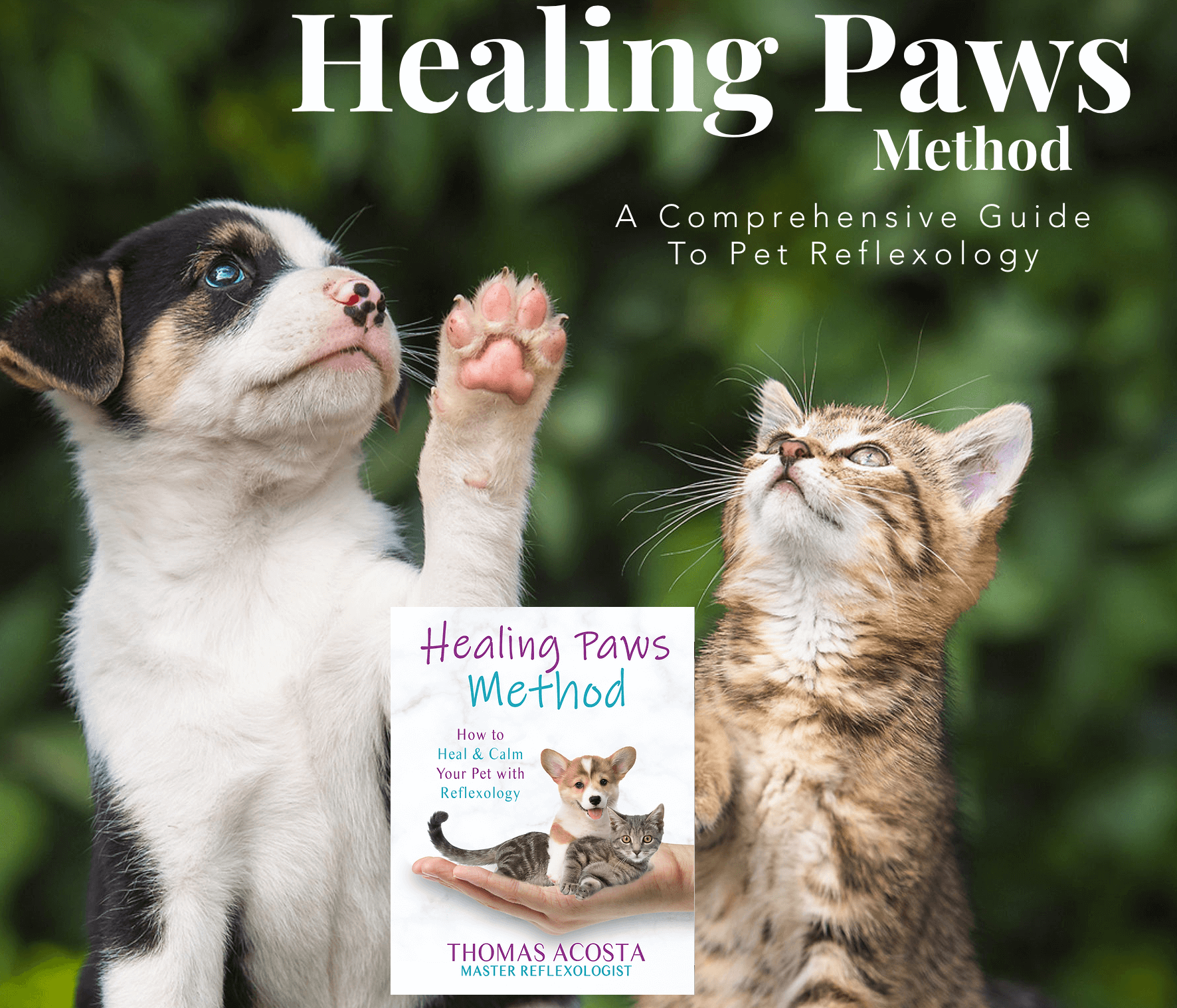 Amazing Treasures of Sedona, in association with The Rocks TV series to present community event honoring the legacy of actor and American, John Wayne; benefiting the Humane Society of Sedona 
Sedona AZ (June 5, 2013) – Amazing Treasures of Sedona, along with The Rocks TV Series, is working with the Sedona Humane Society to present a day of educational and artistic activities for the entire family in honor of the late great actor, humanitarian and American, John Wayne.
To be held on Fathers' Day, Sunday, June 16, 2013 beginning promptly at noon and running until 7:00 p.m., the highlight of the event will be sculptor artist Rick Rowley of Rowley Designs, who will be carving a 10-foot statue of Wayne with a chainsaw. He will be creating this incredible piece for the Sedona community to witness outside Amazing Treasures of Sedona beginning June 11 and unveiling the piece on the 16th during the Wayne event. At the gallery, Rowley will also begin the bronze larger than life monument of John Wayne that will take about a year to finish.
Food, music, spiritual readers, a raffle full of great prizes, green screen photography with John Wayne and a variety of activities will be part of the event. Dress up your dog in costume and get a chance to win a $500 dog carving by Rowley. Video coverage by Channel 16 will air shortly after the event.
ABOUT AMAZING TREASURES OF SEDONA
This Art Gallery features paintings, sculpture, furniture and gift items. They represent artists including Rick Rowley, Karen Lawrence, Chris Kelly, Cher Lynn, Miles Stites and Kathleen Francis. The gallery is owned by Sedona resident John Bradshaw and also features the Bradshaw Collection of scenic and western movie photographs. Located at 150 SR 179 (928-282-6606).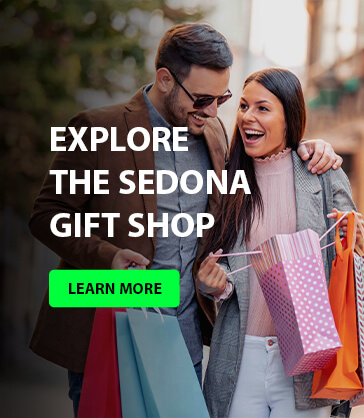 ABOUT THE ROCKS
The Rocks is a supernatural 'dramedy' designed around the city of Sedona's unique personality. The series was created by the Emmy-Award Winning screenwriter Dev Ross, producer Summer Helene, and in association with Red Rock Television. The television show is scheduled to air on Sedona's local Red Rock TV channel 16, as well as Netflix, Hulu, soapopera.com and many other outlets TBD. Principal photography of Season 2 of The Rocks is set to begin shooting end of July on location in Sedona.
ABOUT ROWLEY DESIGNS
As a self-taught artist, his signature stands alone. "Creative thought bears no fruit unless you put forth the action to express it," he says, "and this is especially true in the arts." Having gained recognition at the Smithsonian Institute of Fines Arts and The White House, Rick still chooses not to participate in traditional marketing concepts. Yet notably, Rick's creations are found in private and corporate collections throughout the World. Most recently, Rick designed as well as headed the funding concept for the installation of six life size human figures in bronze to be placed in the city park of Long Beach, California. Montana Governor, Steve Bullock. signed into law a bill that made Ricks Bronze Monument "Grateful Nation FALLEN SOLDIER" the official memorial sculpture of the State of Montana. Rick is currently in the process of sculpting the Legendary Motorcycle Daredevil Evel Knievel on his motorcycle riding a wheelie.
Many fine art lovers in Europe, Japan, Australia, Asia, and South America also own fine art designs created Rick J. Rowley.
ABOUT SEDONA HUMANE SOCIETY
The Sedona Humane Society is an "open door" shelter in West Sedona. A large part of the Sedona population are retirees who come to Sedona to live out the rest of their days. Consequently, when they pass, many pets are left behind without relatives to take them in. The Humane Society gives a critical service to the community in its efforts to place these beloved pets into new homes as well as educate the public on the care of their new additions to the family.