Sedona AZ (June 15, 2015) – Celebration of All Things Raven will be held on Saturday, June 27, 2015 from 1:00 pm – 3:00 pm at Jay's Bird Barn in Sedona, Shade, the raven, will be the special guest, along with Shade's owner, Emily Cory. This is a special treat for area raven lovers, so plan on attending! Refreshments will be served. 
Shade and Emily were featured in Shade; a story about a very smart raven, a children's picture book that is also popular with raven lovers. It tells about Emily's belief in the intelligence of ravens and her research to train Shade to be a search-and-rescue raven. The author of the book, Diane Phelps Budden, will be on hand at the Celebration of All Things Raven to sign copies of her book.
In addition, Diane has written another book about ravens, The Un-Common Raven: one smart bird, a non-fiction title for middle grade children and adult bird lovers. This factual account includes information about raven researchers, with an update on Emily's new research using Shade. The book has wonderful photos by local photographer Loren Haury, who is able to capture the playful attitude of these birds while documenting their behaviors.
Jay's Bird Barn will be featuring all things Raven including:  Raven t-shirts, raven books, earrings, cards, gourds, photographs and much more. Raven artists will be on hand showing their work. Adrian Gonzales Jaimes, sixth grader at Cottonwood Public Schools and author of Francisco's Secret, will attend to sign copies of his story about ravens.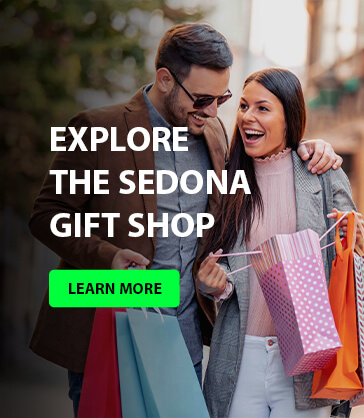 Nora's Graf's passion is gourd art. The versatility of using different sizes and shapes of gourds provide a perfect canvas for endless treatments through drawing, painting, carving, and staining. Graf then embellishes the gourds with Arizona minerals and natural fibers.  Always trying new techniques and media, Graf looks on each gourd as a unique adventure in artistic possibilities!" The gourds tell me where to go and I follow," says Graf.    
Mary Helsaple is an avid birdwatcher and national watercolor artist residing in Sedona.  Helsaple's been published in American Artist, Watercolor Magazine, Southwest Art, USA Today, Variety and Time Magazine.  Canon Camera's Endangered Species Series, National Geographic Magazine and others.  She has an exhibit traveling through the U.S., "Environmental Impact," depicting the human impact on nature and wildlife. She is currently working on several small self-published books on the Techniques of Watercolor, and an art journal called, "A Hat for the Rainforest," and field sketch books on plant and animal habitats of the Southwest to help preserve the boundaries of wildlife habitats. 
Jay's Bird Barn is located at 2360 W. Hwy 89A in the Safeway shopping center. If you have any question about this event, call the store at 928-203-5700. Jay's Bird Barn offers the best quality birdseed, binoculars, bird feeders, and nature gifts.  Come join us for a "Celebration of All Things Raven" on Saturday June 27.