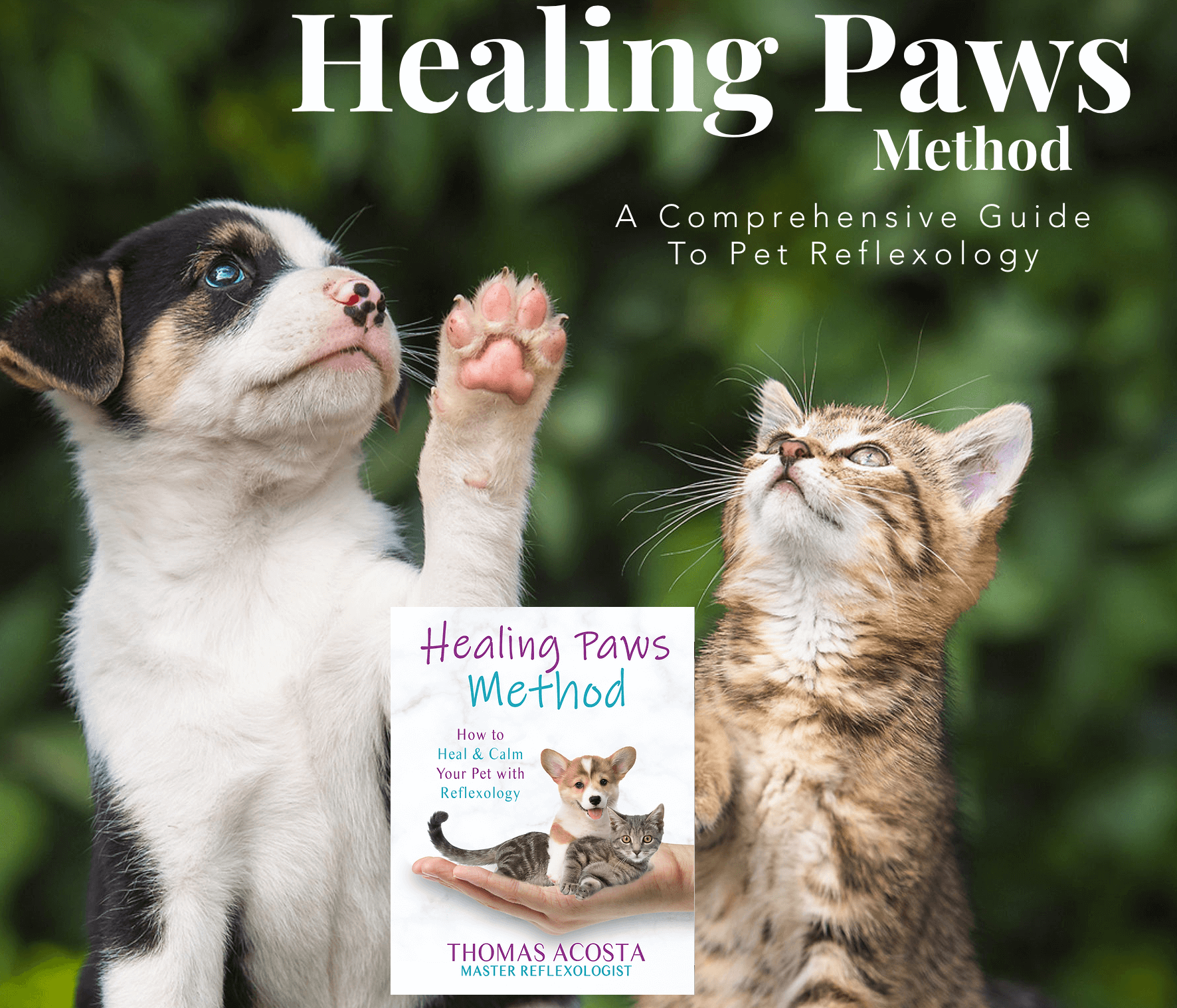 Sedona News – City of Sedona City Manager Karen Osburn invites residents to participate in a new program, called Straight Talk with Karen, in which once a month, they can come to City Hall and sit down with Osburn to discuss any topic of their choice.
The goal of the program is to facilitate open office hours so that residents can meet with Osburn on any question, concern, issue or general topic they would like to talk about. 
"I'm excited to provide this new forum and to engage with residents that I may not otherwise have the opportunity to interact with. I look forward to both listening and learning, as well as providing information and insights into the activities of the city. I also commit to being open and giving straight answers no matter the topic," said Osburn.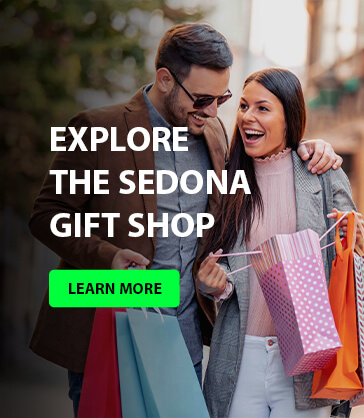 Generally, Osburn will hold open office hours the third Wednesday of every month from 3:30 to 5:30 p.m., with the first date set for Jan. 19, 2022. Schedule a time slot and learn more at www.sedonaaz.gov/straighttalk.