Sedona AZ (May 1, 2013) – The last regular meeting of Sedona Women before our summer break will be held at the Sedona Creative Life Center on May 8 from 10 a.m. to noon. A meet 'n' greet and sign-in will take place before the meeting from 9:30-10. The program is entitled "If I Knew Then What I Know Now—The Wisdom of Sedona Women." Small groups will share their hard-earned life lessons about relationships, finance, sex and our bodies. LeAnne Leman and her jazz ensemble will also inspire and amuse us with songs on these topics. During the program wrapup, we'll "channel" Oprah and share "one thing I know for sure."
The goal is to capture and preserve as many of these precious pearls of wisdom as possible. Please come ready to share your experiences. If you can't join us for this interactive program, we'd still love to have your thoughts. Your ideas can be submitted by e-mail to either Jawn McKinley (Jawn@esedona.net) or Helen Knoll (hmknoll@q.com).
Following the general meeting there will be a Garden Party Lunch on the beautiful creekside patio of the Amara Resort & Spa, 100 Amara Lane, Uptown Sedona. Lunch is $25 and reservations and payment are required with a current deadline of Thursday, May 2nd. Please go to The Sedona Women's website, May Lunch tab, for payment instructions and menu selections at www.thesedonawomen.com. Bring a hat as it will be a beautiful sunny day!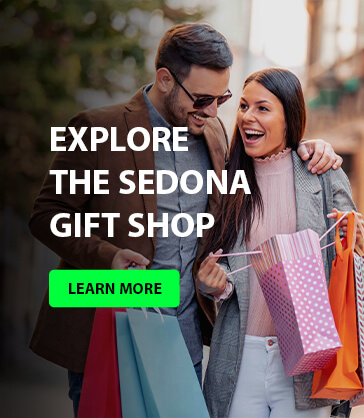 The Sedona Women, Dames Who Make A Difference, meets the second Wednesday of every month at the Sedona Creative Life Center, 333 Schnebly Hill Road, Sedona. A "Meet & Greet" begins at 9:30 AM with the program following a short business meeting at 10 AM. The Sedona Women invite all women in the Verde Valley to attend these free programs. The Sedona Women are dedicated to making a positive and lasting impact on the community by providing opportunities for women to build relationships, to learn about the community, to support community needs and to enhance the natural beauty and distinctive character of Sedona.
To learn more about The Sedona Women organization and membership, please visit the website at www.thesedonawomen.com.