Sedona AZ (February 2, 2018) – On Saturday, February 17, at 10:00 a.m., the Jewish Community of Sedona and the Verde Valley will observe SHABBAT AROUND OUR WORLD with a traditional Sabbath Shachrit (morning) service. The service, in both English and Hebrew, will be led by Rabbi Alicia Magal, with participation from numerous JCSVV congregants. 
The service will start at 10:00 a.m. and will include a Torah reading, with several of our members chanting from the weekly portion, "Trumah" (gift/offering), Exodus 25:1 – 27:19. This section of Torah begins with instructions from G-d on how to build the Holy Mishkan (Tabernacle) in the desert after the Exodus from Egypt. It lists the appropriate gifts for the Israelites to bring to the Mishkan, the large tent and courtyard with beautiful ceremonial objects including the golden Menorah, Altar, and Ark of the Covenant containing the tablets of the Ten Commandments..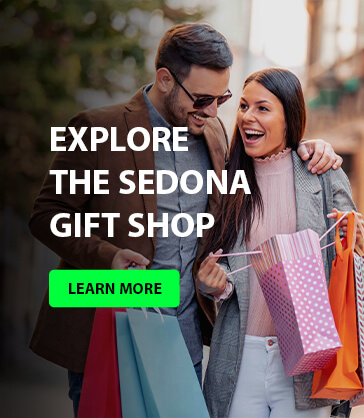 The religious service will be followed by an elegant and delicious free lunch that will begin with our traditional prayers over wine and challah (special braided egg bread for Sabbath). The lunch is sponsored by Joe & Kristina Berger and Caral Fread.
The Jewish Community of Sedona & the Verde Valley is located at 
100 Meadowlark Drive
 (Highway 179 and Meadowlark–one block south of the Chapel roundabout).