Camp Verde News – Color Me Healthy classes are coming to Camp Verde Community Children's Library during weekly Storytime. Starting Thursday, January 5 at 10:00a Geovani Donaldson, Community Outreach Assistant with the University of Arizona Cooperative Extension, Yavapai County will bring a series of 9 classes that teach in-person movement and healthy eating for parents and preschoolers.
01/05 – Week #1: Introduction, Singing and Dancing with Color Me Healthy
01/12 – Week #2: Eat a Rainbow of Colors
01/19 – Week #3: Try New Foods
01/26 – Week #4: Brown Paper Bag Mystery
02/02 – Week #5: Where Can We be Physically Active?
02/09 – Week #6: I can Feel My Heartbeat
02/16 – Week #7: It's Milking Time
02/23 – Week #8: Where do Colors Grow? 
03/02 – Week #9: Snack Attack
Color Me Healthy is a program developed to reach children ages four and five with fun, interactive learning opportunities on physical activity and healthy eating. It is designed to stimulate all the senses of young children: touch, smell, sight, sound, and, of course, taste. Using color, music, and exploration of the senses, Color Me Healthy teaches children that healthy food and physical activity are fun.
This Storytime program is a free. All Color Me Healthy materials are funded by USDA's Supplemental Nutrition Assistance Program – SNAP through the AZ Health Zone.  For additional information about classes contact Geovani Donaldson at 928-554-8993 or gdonaldson1@arizona.edu.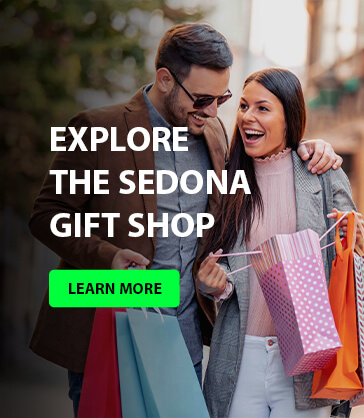 About Camp Verde Community Library
At Camp Verde Community Library, we connect people of all ages and walks of life to the expanding world of information, ideas, and creative experiences through free and equitable access to library resources. The physical library is located just off Montezuma Castle Highway at 130 Black Bridge Road, Camp Verde AZ. Find the library online at www.campverde.az.gov/cvcl. For more information about this library program contact Letty Ancira in the Children's Library at (928) 554-8397 or Leticia.Ancira@campverde.az.us.